Detroit Public Library: Breathtaking Architecture and Untapped Learning Resources for a Bright Future
Detroit Public Library | By Sherry Trautman | Traveling Michigan
The Detroit Library is an incredible resource and safe place for Detroit residents to study, research, take classes and develop skills. 
Have you seen the mind-blowing architecture in the library? 
The Detroit Public Library is the second largest library system in Michigan by volumes held and is the 21st largest library system in the US!

Just in the past 3 years, its breathtaking and thrilling to watch such powerful revitalization efforts happening all over the city and surrounding regions. 
See my article on Matador network about the city's massive efforts

Detroit Public Library Art Exhibits
The Detroit Public Library proudly exhibits local and regional artwork for the public to enjoy. 

It's a great way for artists to have their work shown, discovered and a public platform for their voice to be heard. 
Viewing the art is free to the public so stop by and check it out! Art is located in the Galleria on the 1st floor.
Video of the Detroit Public Library's Stunning Architecture
Anyone who stops learning is old, whether at twenty or eighty. Anyone who keeps learning stays young. The greatest thing in life is to keep your mind young.

~Henry Ford
The Music Room is Unbelievable!
If you are a music lover or musician, be sure to check out the extensive music room at the Detroit Public Library for sheet music and everything music related.  It's incredible!
Detroit Public Library Resources
Library on Wheels

Join a Book Club
Take a Computer Class
Find Your Dream Job with Career Help
Free Tutoring for Reading and Math
Books, videos, DVD and so many ways to learn!
Patents and Trademarks
Did you know you can patent your amazing inventions with the help of Detroit Public Library expert librarians?
Visit their Patent and Trademark Resource Center to search for patents and trademarks. Learn how to successfully market your products or services in the library's business section.
Search the Detroit Free Press
Looking for an article posted in the newspaper? Search the Detroit Public Library collection for Detroit News, Detroit Free Press and Detroit Times articles from 1874 to the present.  What an incredible resource!
Pin This Detroit Public Library Page!
Keep Reading!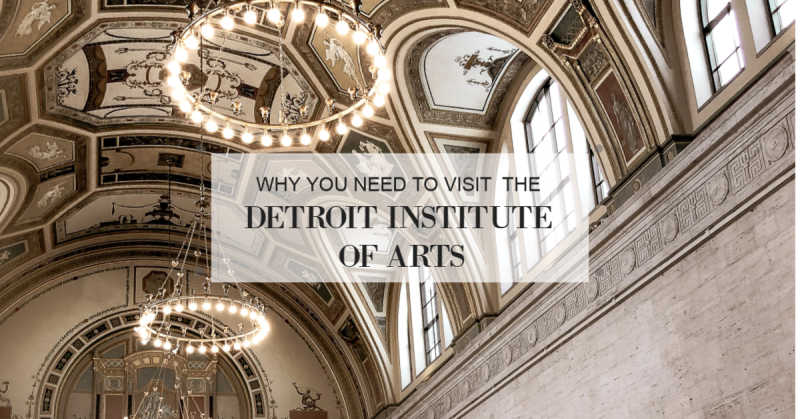 Subscribe To Receive Exciting Destinations, Day Trips and Fun Directly to Your Inbox!
Sign Up to Our Newsletter to Get the 5 Free Must Have Apps to Travel in Michigan Like a Boss!
Follow Us on Instagram