About Us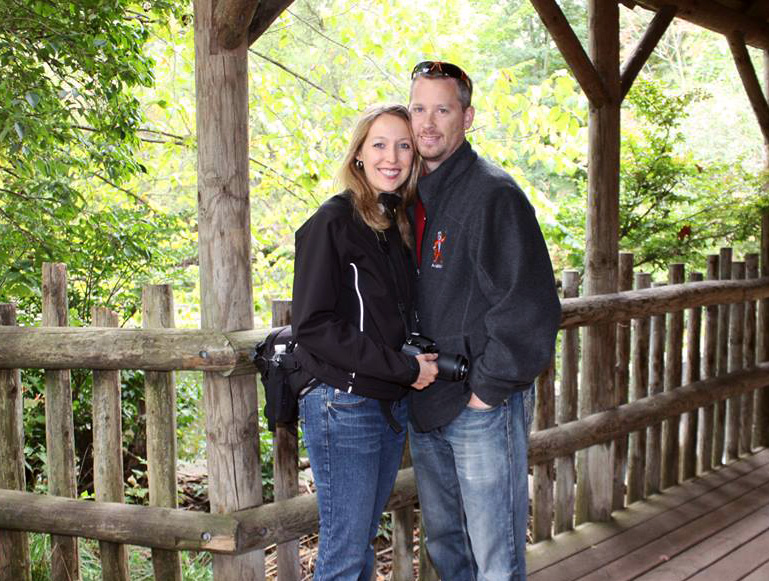 About Us: Travel Michigan is a unique site featuring off-the beaten path travel adventures, sightseeing and travel guides to help you fully experience the wonders of Michigan. 

Welcome to Travel Michigan's "About Us" page!  We are Chris and Sherry, your travel guides!  As Michigan born travel junkies, we fully embrace getting dirty, falling into a creek to capture that great photograph or eating somewhere slightly questionable in pursuit of unearthing the very best experiences our stunningly diverse state has to offer. Oh, and we LOVE to eat!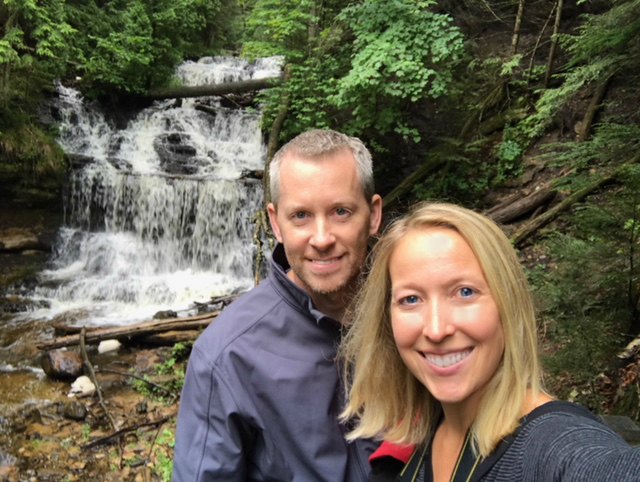 More About Us
Chris and Sherry have lived in Houghton, Marquette, St. Joseph, Mt. Pleasant, Kalamazoo and currently in Midland, Michigan.  As graduates of Northern Michigan University (Go Wildcats!) and Western Michigan University (Go Broncos!!), we can definitely vouch for the unbelievable beauty, adventure and fun awaiting you in our state.

Chris' passions include fast cars, airplanes and as a commercially rated drone pilot he thrives on obtaining amazing videos and photography.  He has a strong technological background and his career is in aerospace.  He also shares his time with his other passion, Corvettes.  His website, www.corvette-web-central.com is ranked in the top websites in the world.
Sherry has traveled extensively in the United States and abroad.  During the past four years, over 300 days were spent in hotels while hiking, kayaking, biking, white water rafting and sightseeing within our great county.  Sherry's degrees in Industrial Design and Fine Art launched careers in aircraft design, graphic design, website design, marketing and photography.  She is also an avid kiln fused glass artist and instructor.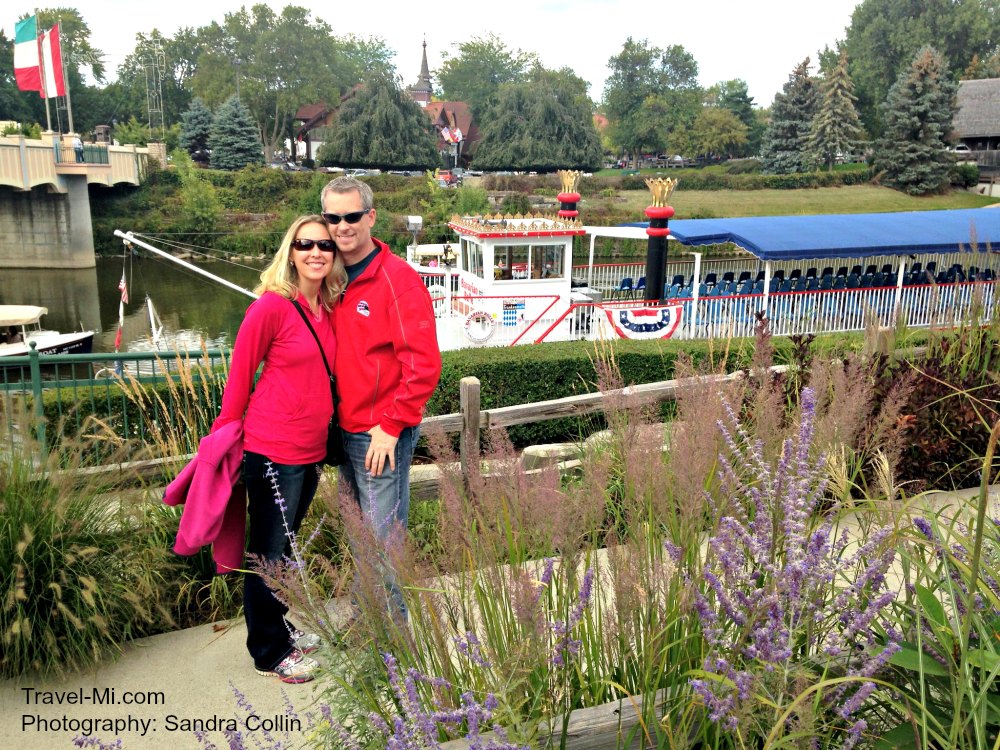 About Travel Michigan
Travel Michigan is a website dedicated to sharing our experiences, recommendations and itineraries through our eyes.  Featured writers will often share their unique insights to give you a balanced and differing perspective. 
This site is packed full of travel tips, packing suggestions and hints on what to expect while traveling in Michigan.  Stick with us and you will be as prepared as a Boy Scout while embarking on your own Michigan travels!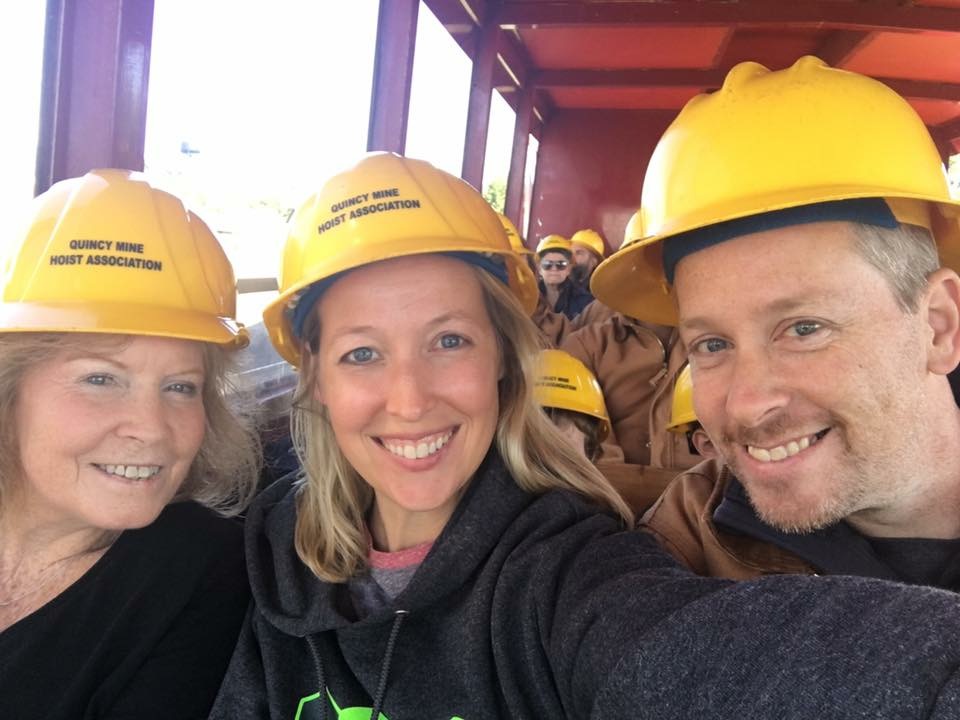 So Many Things to Do In Michigan!
Numerous Michigan travel and vacation itinerary options are available for singles, families with children, couples and retirees.  We've worked hard to consider your diverse travel needs and desires. (But as always, if you have a suggestion or travel idea that we have overlooked, please let us know!)
Do you crave sightseeing, relaxing and enjoying great food without breaking a sweat?  Don't worry, we've got you covered.
Does your soul ache for an adrenaline fueled trip involving motor sports and outdoor adventures with tender BBQ and ice cold brews? Sure thing.
Or quite possibly your ideal Michigan vacation includes amazing new food experiences, shopping, beaches, light houses, photography, ice cream, a glass of wine and a cozy hotel?  Definitely.
Our goal is to spark excitement, confidence and courage while reducing the stress of travel planning.  So pack your camera, lace up your boots and grab some sunglasses as we inspire your travels throughout Michigan.  Where will your Michigan adventures begin?   
Please Note: Travel Michigan is a private company promoting Michigan areas and businesses.  We are not associated with Pure Michigan, Michigan.org or its entities.  
Nor are we Wikipedia.  We list only outstanding businesses and adventures that we feel "make our list."