Award Winning Michigan Wine Is Giving Napa Valley A Run For Their Money
Michigan Wine | By Sherry Trautman | Traveling Michigan
Did you know there are over 150 Michigan wineries to tour, sip, snack and explore?  There are over 40 wineries just in the Traverse City region! So this means you've got some serious uncorking and toasting in your future! 
I was shocked to learn that just thirty years ago Michigan had less than 20 wineries! Hard to believe as almost every destination city in Michigan now has a few exceptional wineries to boast. 
The explosive growth of wineries across Michigan is rapidly changing the landscape of our state.  Quality Michigan wine brings tourism, vitality, entertainment and jobs to our state. 
Not to mention, Michigan's exquisite wines are catching the eye of the world wine industry as our wines keep winning awards!
Keep in Mind, May is Michigan Wine Month!!  So grab some friends or your favorite person and plan a day of tasting!
"Wine is constant proof that God loves us and loves to see us happy."
~Benjamin Franklin
Michigan Wine Competitions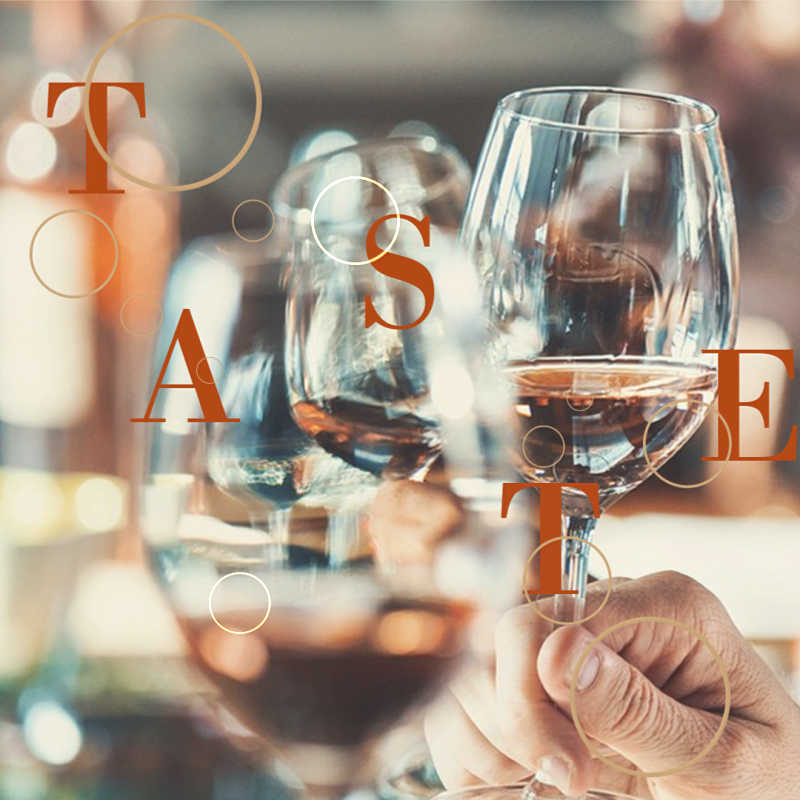 Did you know Michigan wines are winning serious awards? Discover your favorite new favorite Michigan Wine within the three Double Gold Winners and the Best of Class for Michigan Wines for 2019.  
Plus, see who won the Best Riesling in the World award!!
Leelanau and Old Mission Wine Trail Maps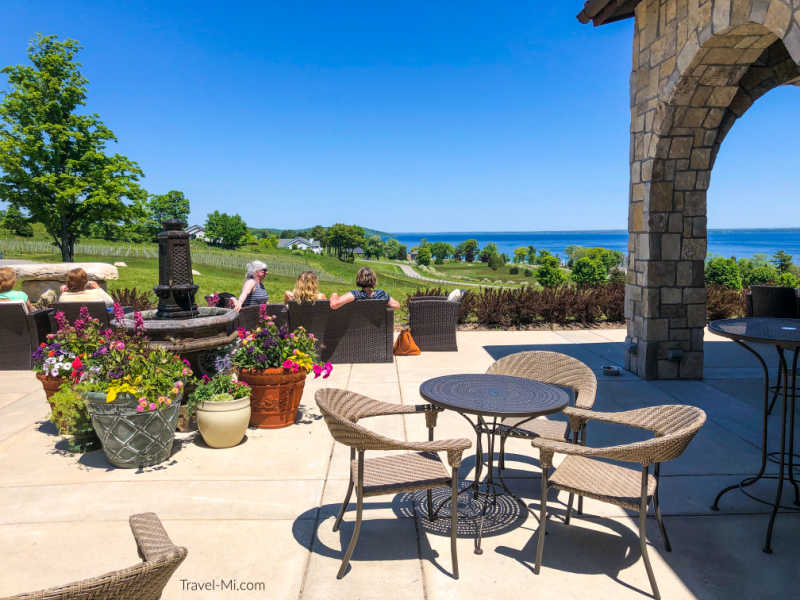 The Traverse City region has a high concentration of vineyards with exquisite views and friendly tasting rooms.  
Here is a Leelanau Peninsula Wine Trail Map and the Old Mission Wine Trail Map
Why the 45th Parallel Makes a Difference in Wine Making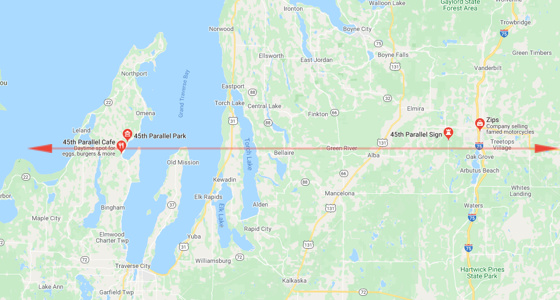 What is the 45th Parallel?  The 45th parallel north is a circle of latitude that is 45 degrees north of Earth's equator. It crosses Europe, Asia, the Pacific Ocean, North America, and the Atlantic Ocean. The 45th parallel north is often called the halfway point between the equator and the North Pole.
So, why does the 45th parallel matter in wine making? Wine grapes grow between 30 and 50 degrees latitude – any farther south and it is too warm, farther north and it is too cold.
Luckily for us, Michigan is a perfect location, with areas of the state ranging between the 41st and 47th parallels. Michigan wineries along the 45th parallel share the distinction with many notable wine making regions, including France's Burgundy and Bordeaux, Italy's Piedmont and Oregon's Willamette Valley.
Why True Ice Wine Is So Special
Michigan is one of the only places in the world that makes REAL ice wine.  Michigan grape growers know that in order to make ice wine, grapes must be picked at exactly the right temperature.  This sweet spot is when the water is frozen in the grapes, but the sugar is not – usually between 17 and 19 degrees Fahrenheit.
Often, the grapes must be harvested at the exact moment the temperatures are right. It is an extremely cold, time-consuming process but all that hard work produces a delicious, honey-like nectar that could make your eyes roll back in your head! ;)
 
So the next time you see Michigan Ice Wine while wine tasting, be sure to try it as only a few other places in the world, such as wine making regions of Canada and Germany, have the same wine making capabilities.
Keep Reading!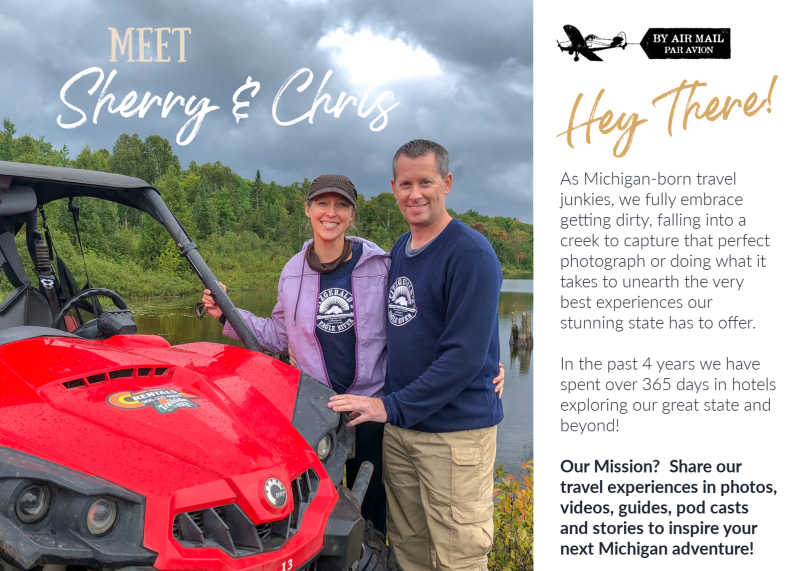 Subscribe To Receive Exciting Destinations, Day Trips and Fun Directly to Your Inbox!
Sign Up to Our Newsletter to Get the 5 Free Must Have Apps to Travel in Michigan Like a Boss!
Follow Us on Instagram 
Have A Great Story About This Topic?
Have you discovered an amazing Michigan wine or winery? Please share your experiences and photos! We'd love to hear all about it!