The Boarding Pass Newsletter, 
 Your Ticket to Adventure!


We want to shake things up by providing you with fun, informative and compelling travel content that inspires adventure and travel throughout Michigan.
We know you are probably inundated with emails, but wouldn't it be fun to get one you actually can't wait to read?
The Boarding Pass Newsletter was created with you in mind, the adventurous soul, that would love to spontaneously travel and maybe learn a bit about yourself along the way.
Our Boarding Pass Newsletter is your ticket to adventure!  Begin your journey of discovering something new, unexpected and wonderful.  Michigan is waiting!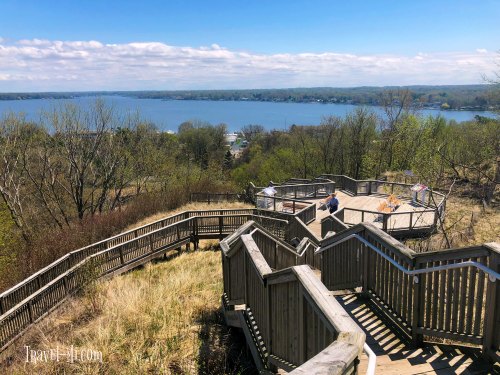 Wouldn't it be awesome to have a bunch of ideas for an evening date night or weekend family getaway at your fingertips without having to spend hours planning and researching?  
Subscribe to our newsletter to:
Receive monthly Michigan calendar of events and holiday happenings!
Grab insider tips, secrets and things to know before you go!
Be inspired during all four seasons of Michigan travel!
Discover exciting things to do throughout Michigan!

Be the hero of awesome date nights and family travel!
Embark on adventurous solo travel!


But best of all, we hope to provide the gumption so you GET OUT THERE!  

Let's Make This Our Best Year Yet!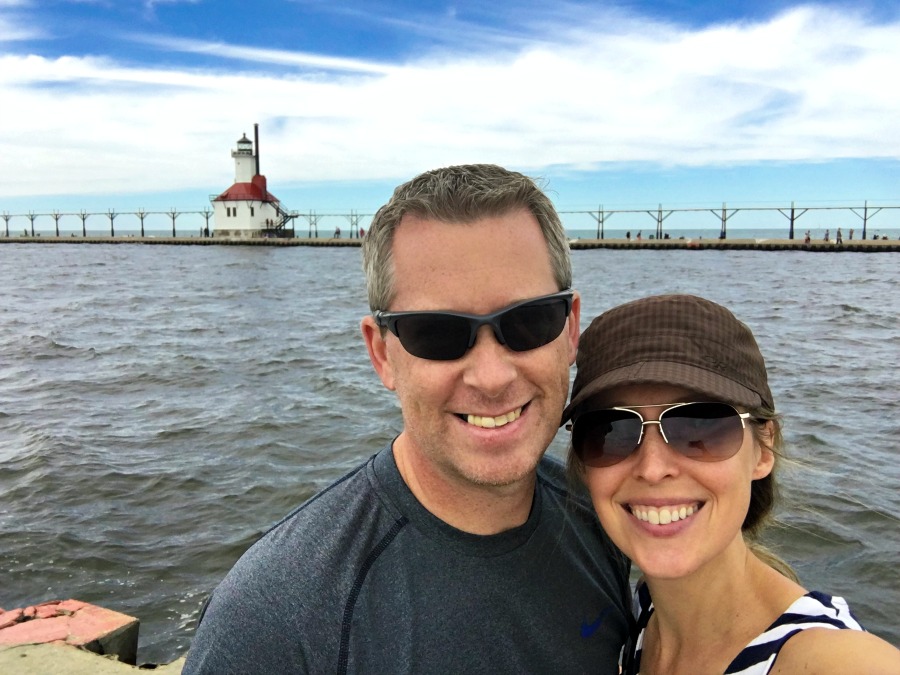 Hi!  We are Sherry and Chris! 
We would love it if you joined our jam packed newsletter today to stay informed about upcoming events, mindful trips and exciting adventures that will definitely inspire!
Don't worry, you can opt-out any time and your email is safe with us...we hate spam!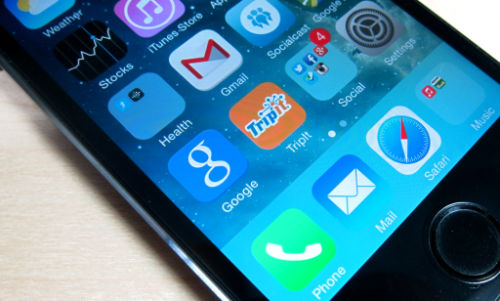 Bonus!  Grab Your Essential 5 FREE Must-Have Traveling Michigan Apps!
Join our Traveling Michigan Family and learn the 5 Free must have Apps to travel Michigan like a boss!  It's super easy to sign up below!  Available immediately!