Traveling Michigan Newsletter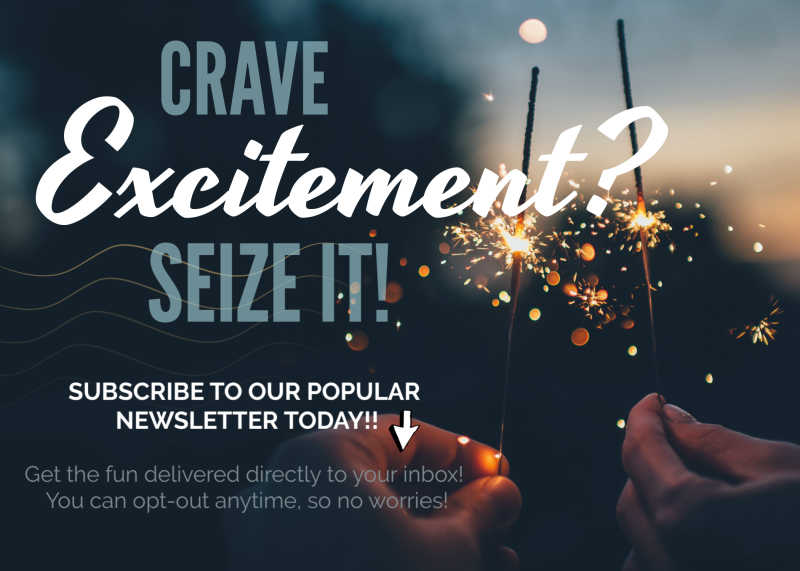 This is YOUR year! It's time to explore, learn, grow and LIVE NOW!
Wouldn't it be awesome to have a bunch of ideas for an evening date night or weekend family getaway at your fingertips without having to spend hours planning and researching?  
Subscribe to our newsletter to:
Receive monthly Michigan calendar of events and holiday happenings!
Grab insider tips, secrets and things to know before you go!
Be inspired during all four seasons of Michigan travel!
Discover exciting things to do throughout Michigan!

Be the hero of awesome date nights and family travel!
Embark on adventurous solo travel!


But best of all, we hope to provide the gumption so you GET OUT THERE!  
You are ONE STEP AWAY from fun! Subscribe below today!!  Don't worry, you can opt-out any time.
Let's Make This Our Best Year Yet!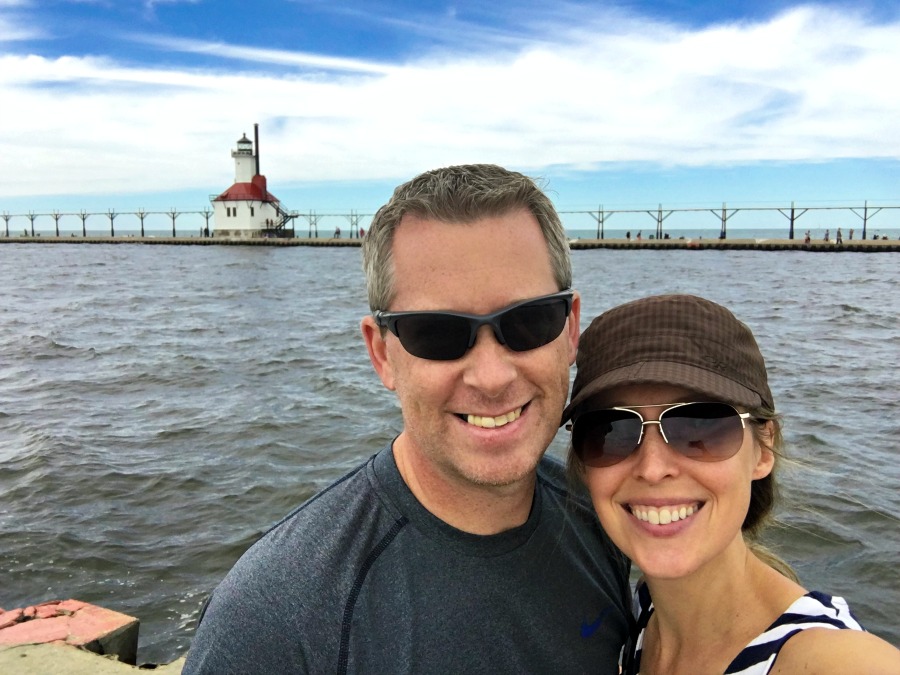 Hi!  We are Sherry and Chris! 
We would love it if you joined our jam packed newsletter today to stay informed about upcoming events, mindful trips and exciting adventures that will definitely inspire!
Don't worry, you can opt-out any time!

---
New Ideas are Brewing for Our Newsletter!

Our collective trip-planning minds have simply been exploding lately.  We have been on an absolute creative tirade (which makes it kinda hard to sleep...)

The world is evolving in how people are traveling, so we really want to reflect these changes in our offerings to you. This is what we are working on:
"Micro Trips" -sleep on a sailboat, embark on behind-the- scenes tours, discover hunted locales...
"Tours with a Purpose" - think farm-to-table, bird watching adventures, pottery lessons, help harvest grapes, learn about lavender production...
"Nostalgic Adventures" -beer making, weaving, steam engines...
Bonus!  Grab Your Essential 5 FREE Must-Have Traveling Michigan Apps!
Join our Traveling Michigan Family and learn the 5 Free must have Apps to travel Michigan like a boss!  It's super easy to sign up below!  Available immediately!
Sherry and Chris Hate Spam Too!
We promise we won't sell or share your email or bug you every day.  That annoys us so we would never do it to you. Seriously.  So your email is very safe with us.  

---
Dream Big!
We want you to dream big!  If you have a fun, fanciful, fantastic idea that you would like to share, please do below!  Your ideas inspire us and our Traveling Michigan Family.  We REALLY appreciate your input as it makes planning fun and helps let us know what you would like to see or do.  

I know you are creative, what ideas do you have?
Do you have an idea for a trip or experience? Share it!