Things To Do On Belle Isle in Detroit
Where Do We Start?  There are so many things to do on Belle Isle!!
So....we have lived in Michigan our whole lives and just learned about Belle Isle Park located in the Detroit river.  What an amazing place to spend the entire day!  The best thing is, most of Belle Isle's activities are free of charge (just the Giant Slide has a fee of $1/ride)!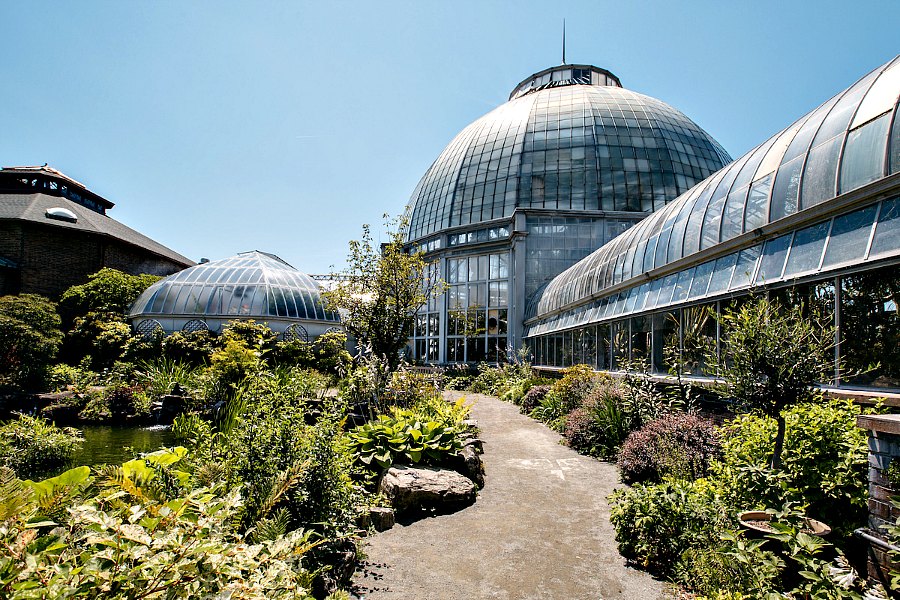 Belle Isle Conservatory
Things to Do on Belle Isle
Belle Isle-Belle Isle Park is a 2.5-mile-long, 982-acre island park, located in the Detroit River.  Almost one third of the island is a natural wooded area that is home to a wide variety of small animals and birds. The park features a number of historic public landmarks.  Bike, walk, jog and relax on this beautiful island! What a hidden gem!  
Belle Isle Self Guided Tour Map
Belle Isle Conservatory-Free! The Anna Scripps Whitcomb Conservatory is the oldest continually-running conservatory in the United States. It is divided into five distinct sections: Palm House, the Tropical House, the Cactus House, a sunken Fernery, and the Show House.
Belle Isle Aquarium-Free! 

The Belle Isle Aquarium was designed by famed Detroit architect, Albert Kahn, and opened on August 18, 1904. It is the oldest aquarium in the country.  

With one of the largest collections of air breathing fish in the world, they house the only known collection of all 7 species of gar in North America!

James Scott Memorial Fountain-Free! The fountain features 109 water outlets in the shape of lions, turtles, Neptune figures and artistic horns and 16 bas-relief panels depict early Detroit life.

Belle Isle Nature Center-Free! 

This nature center has lots of activities for kids.  

You can get an insider's view of an actual beehive and an up-close view of Michigan wildlife. A bird observation window lets you watch native and migratory birds as they feed from natural and supplemental food sources.  Be sure to check out the Deer Encounter!
Dossin Great Lakes Museum-Free!

Public Swimming and Beach-bring your towels and sunscreen for a day of swimming and building sand castles!
Giant Slide-$1 per trip down the slide!

Livingstone Memorial Lighthouse-Located at the north end of Belle Isle, this is the only lighthouse in the nation constructed of marble!
Golf Range
**There are food carts on the island only during peak summer dates.**
Can you believe there are so many things to do on Belle Isle? 
As Michigan's 102nd State Park, a Recreation Passport is required for all VEHICLE entry to Belle Isle Park. If you are walking, biking, or taking public transit to the park, you DO NOT NEED a passport. The Recreation Passport is valid from the time of purchase until the vehicle's registration expires, which is typically one year. 
HOW MUCH DOES A RECREATION PASSPORT COST? 
At the time of this writing in 2018:
$11 for Michigan registered vehicles
$5 for Michigan registered motorcycles
$16 for buses and commercial vehicles
$31 for out of state vehicle annual pass
$9 for out of state daily pass
HOW CAN I GET A RECREATION PASSPORT? 

You can purchase the passport when you renew your license plate or you can purchase a window sticker at a visitor booth at any state park or at the Belle Isle Park Administration Building (White House). 
There are simply an amazing amount of Things To Do On Belle Isle!  Plus they are all free except for the slide!!  Bring your family and have a blast in Detroit!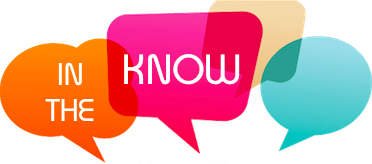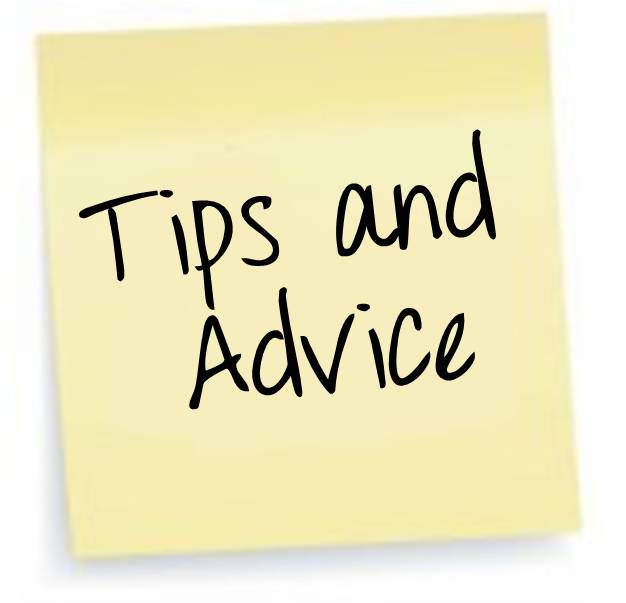 There are no public restaurants on the island. During the peak season, visitors can buy concessions at food carts throughout the island.  So, be sure to bring a cooler with water, snacks and sandwiches in case food is scarce.  
The park is wheelchair accessible but there are no handicapped restrooms.