Michigan Herbalist Classes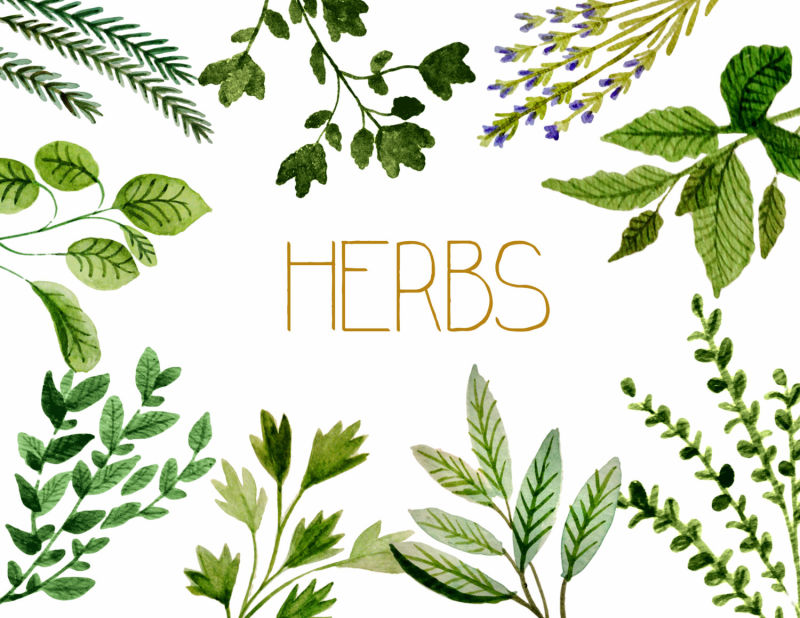 Michigan Herbalist Classes
After having my mind blown from attending a week-long class at a folk school out of state, I was determined to find some local Michigan herbalist classes to attend. I'm obsessed with learning in general, but I'm particularly interested in health, well being and learning sustainability.
You have discovered my research page, of which I am hoping to attend a few of these schools below in the upcoming months.  I have not attended any of these yet so they are not recommendations, simply ideas...If you have any suggestions please let me know!
So like I mentioned, this is simply a planning/journal page so maybe you will be inspired as I research ideas for my own personal growth.
"Life isn't about finding yourself. Life is about creating yourself." — George Bernard Shaw

Tillers International
School location:  10515 OP Ave E, Scotts, MI,
Types of classes: Blacksmithing, draft horses, farming, herb classes (at times), Appalachian brooms, tin work, etc. Classes change. 
My Thoughts: Sounds so amazing! Can be pricey. 
Pros: Classes year round. 
Per their website: "Dedicated to teaching woodworking, metal working, animal handling, and other skills that can be used for personal fulfillment, professional growth, or international development."
Here's their link.

Great Lakes Herb Fair
The 2020 GREAT LAKES HERB FAIRE IS SEPTEMBER 11th- 13th IN CHELSEA, MICHIGAN.
My Thoughts: Sounds super freakin' cool, so relaxed and most like a folk school.  
Pros: Close by, affordable ~$200, plus meal plan ~$90.  Intensive classes are extra.
Per the website: The 2020 Great Lakes Herb Faire will be a two and a half day gathering in Chelsea, Michigan (near Ann Arbor) at the beautiful, rustic, Cedar Lake Outdoor Center which is located at 2500 Pierce Road in Chelsea, Michigan. Click here for a map.This event is dedicated to the sharing of herbal knowledge and the celebration of our community and bioregion.  We will have dozens of speakers primarily from around the Great Lakes with a seasoning of herbalists from non-Great Lakes states. Our intention is to empower knowledgeable herbalists and beginners alike, provide a space for networking and sharing knowledge, and to strengthen our regional herbal community. The Faire will have two keynote speakers, dozens of classes and workshops, a vibrant marketplace, kids classes/kids tent, music, amazing, healthy food with gluten and dairy free options, access to many acres of beautiful herb filled lands and trail of the Waterloo Recreation area, and a strong feeling of and continuous building of community.

Here's a link

Bear Earth Herbals-Michigan Herbalist Classes
Various herb related classes, workshops, yoga, etc.  Classes are located throughout Michigan so it's best to check the website. 
Subscribe To Receive Exciting Destinations, Day Trips and Fun Directly to Your Inbox!
Sign Up to Our Newsletter to Get the 5 Free Must Have Apps to Travel in Michigan Like a Boss!
Follow Us on Instagram 
You May Also Like
Check out some of the Best Michigan Farm to Table restaurants and experiences! 
Be inspired! 
Let's support Michigan's farmers!