Amazing Vacation Rentals Michigan
Vacation Rentals Michigan are amazing getaways that will make you the hero of your Michigan family vacation! 
See why renting a house, not a hotel, will help you not only survive, but actually enjoy your next Michigan vacation!
Why rent a small hotel room when you can spread out in a whole house?  When everyone can have their own space, just like at home, everything goes smoother.  
Vacation Rentals Michigan is an awesome solution for vacationing in Michigan while having room to stretch your legs. 
Fortunately, Michigan is one of the best locations for renting vacation homes!  With thousands of miles of lake shore, you can stay right on a lake with your own private beach!  
The Smart Choice is the Best Choice
Chris and I have really fallen in love with Vacation Rentals Michigan.  Since staying over 375 days in hotels in the past 4 years, we have had more than our share of bad experiences. 
We were ready for a change!  The reasons why we love vacation rentals are simple.
No house keepers knocking early in the morning
Full kitchen to prepare affordable, healthy meals
Places for the kids to play
No noisy neighbors 
Nobody running up and down the hallways in the middle of the night
No more cramped rooms
Larger capacity for guests
Better value
Bring your friends and split the cost
More scenic locations
Waterfront views
Proximity to popular Michigan Landmarks
8 Reasons Why Booking Vacation Rentals Michigan Will Make You a Hero!
Bring Your Pet
Privacy and solitude of your own space!

Access to free laundry facilities

You can live more like a local Michiganders!

You can cook at your home away from home
Kid friendly
Chance to rent beach homes
Michigan vacation rental for any season or reason
4 Most Popular Vacation Rentals Michigan With Great Locations
Create Your Own Trip Board With VRBO
VRBO is our platform partner for providing vacation rentals in Michigan.  Besides Michigan, they serve the entire world.  VRBO stands for Vacation Rentals By Owner.  
We love VRBO because you can plan your trips using their Boards Feature.

You May Also Like...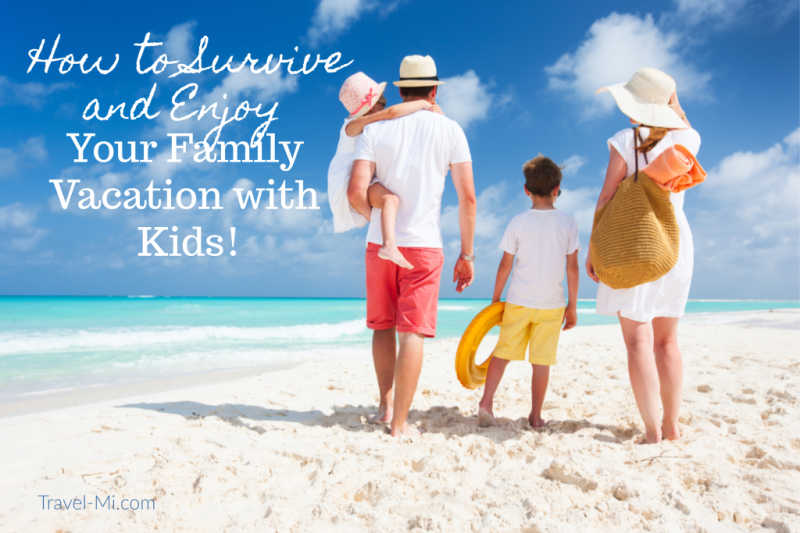 We've got some ideas on how to not only SURVIVE, but ENJOY your family vacation with kids!  READ MORE....

Follow Us on Instagram!  We're Fun!
Vacation Rentals Michigan