Top Michigan Valentines Events for Kids, Couples and Families!

SO many fantastic Michigan Valentines Events!  Our special Valentine's Day restaurants and Getaways are always popular! 
I'm sure you will agree Valentine's Day is a day for love...for each other and for those in need. This special edition Valentines Day Things To Do list embraces just that. Plus you'll nurture your own soul in the process! 
But first, look deeply into your love's eyes and say in a breathy voice, "I 'lake' the effect you have on me."  They will swoon for sure.
Love Dogs?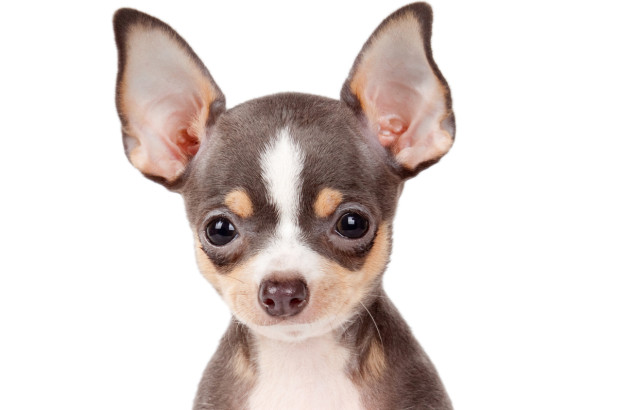 (ok, it's not puppies, but...)
Spice it up this Valentines by taking your love to the UP200 in Marquette!  This exciting event is one of the top 12-dog mid-distance races in the Midwest, as well as being an Iditarod qualifier.
The UP200 trail covers 238 miles of challenging terrain from Marquette to Grand Marais, Michigan and back again through forested land and near-wilderness. Mushers face hills, creek crossings, deep snow, and isolated trail. This is a true test of skill and stamina!

A Purrrrrfect Valentine's Getaway at Michigan Cat Cafes!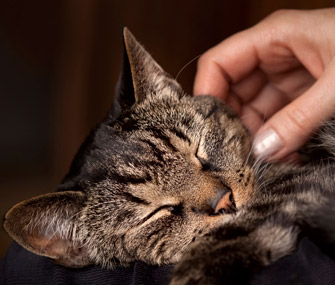 What can possibly be better than playing with fuzzy cats in a fun, relaxed and loving atmosphere on Valentine's weekend?
Plus you can sip yummy beverages while administering copious amounts of love to your new furry friends! 
Perfect for a Galentine get together, couples and families! Read More!
Artistic Michigan Valentines Events
Ann Arbor Art Center-Friday, February 14, 2020 from 6:30 to 8:30 pm, Ages: 18 & up.
Spend a fun evening out with your special someone and try your hand making a fun clay hand building project. Learn new skills and then spend the rest of your Friday evening out and about in the heart of beautiful downtown Ann Arbor.
Couples or Family Activities!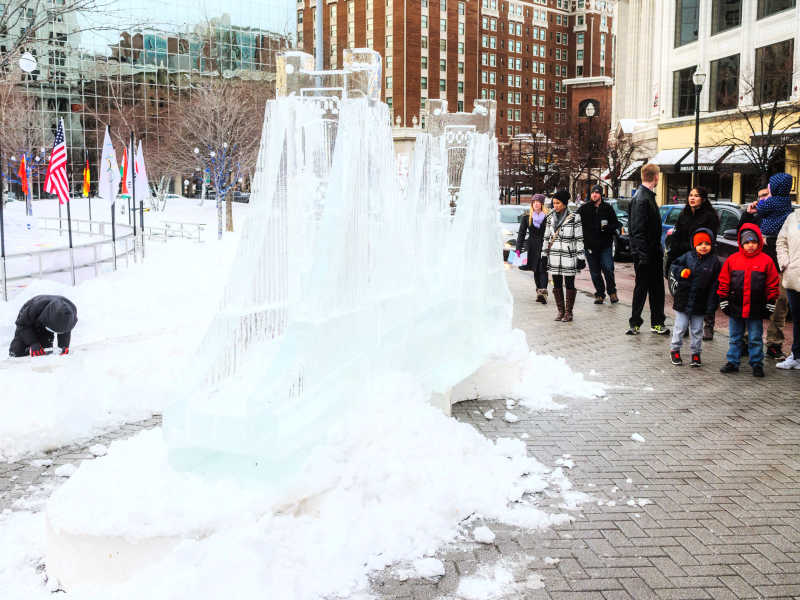 Valent Ice, GR. Photo Credit: Experience Grand Rapids
Love on Ice (135 Monroe Center St NW, Grand Rapids, MI) Rosa Parks Circle, Grand Rapids)-February 14, 2020, 6-10 pm.
Wings Event Center (3600 Vanrick Dr, Kalamazoo, MI)-February 14, 2020. Our personal favorite, Pink Ice Night!  K-wings vs. Toledo, 7:00 p.m. Get out and cheer on the K-Wings during a rousing hockey game!
Valent Ice-A World Of Winter Event (Rosa Parks Circle, Monroe Center and Monroe Ave., Grand Rapids, MI) Ice Sculptures, walking/running tours, ice skating, February 14-21, 2020
Romancing the Riesling, by Old Mission Peninsula Wine Trail, February 15, 2020, 10:00 am-5:00 p.m. Attendees are invited to visit the ten distinct wineries along the Old Mission Peninsula Wine Trail to taste their top Rieslings - of which recent awards include best in the world, and scores of 93+ points from other highly respected international reviews! Each wine is perfectly paired with a delicious small bite. Grab your tickets!
Crystal Mountain- Get out on the slopes and cuddle on the ski lift! Check their web page for Valentines's Day specials!
Oasis Hot Tub Gardens - Relax your cares away in warm, caressing water rushes over your body!  Super romantic AND relaxing! Win-Win!
5041 Alpine Ave.  NW, 

Comstock Park, MI

4600 W. KL Ave. 

Kalamazoo, MI 49006

2301 S. St

ate St. 

Ann Arbor, MI 48104
Kid's Michigan Valentines Events!
Zingerman's Next Door Cafe, 418 Detroit St, Ann Arbor, MI, Just For Younger Kids Storytime: Valentine's Storytime Tasting, Dates: 02/14/2020, Time: 10:30 AM – 11 AM

Valentine's Day Family Painting: Sun, Feb 9, 11:00 AM – 12:30 PM, Moose Tree Nature Preserve, 3191 Clarkston Rd, Lake Orion, MI
Little Critters Nature Hour: Will You Be My Valentine, Sun 9 February 2020 10:00 AM - 11:00 AM.  The Little Critters Nature Hour series presents a new nature program every month geared towards young children and their families.
Popular Pages You May Also Like...
Don't miss another special holiday event publication! Sign up for our newsletter!

Subscribe To Receive Exciting Destinations, Day Trips and Fun Directly to Your Inbox!
Sign Up to Our Newsletter to Get the 5 Free Must Have Apps to Travel in Michigan Like a Boss!
Follow Us On Instagram 
Do you have a tip or suggestion for Valentine's Day activities in Michigan?
Do you have a great story or suggestion about this? Share it!