Contact Us! We Love Hearing From You!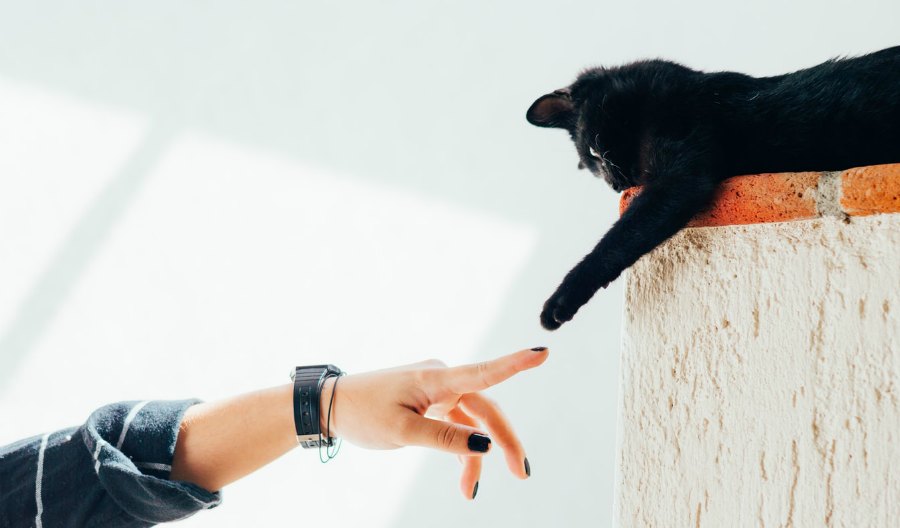 Hello, Traveling Michigan Friends!  Keep in touch with Travel Michigan by reading our informative and inspiring newsletters and blogs. 
If there is a festival, event or topic you would like covered on our website or blogs, PLEASE let us know!  
Please follow us on Facebook and Twitter to see where we are and what we are up to.  Don't miss a moment of the action!
Check us out on Instagram!
What Are a Few of Your Favorite Things?
(I couldn't help sneaking a bit of Sound of Music in there!)  Anyway, we would love to hear about your favorite trips, restaurants and businesses! 
Tell us why they are your favorite and if you have photos we would love to see them!  If it's a restaurant, what was your favorite dish?  How was the service and atmosphere?  Please use the easy "Contact Us"  form below to leave your ideas. We stay inspired by hearing from you!
Contact Us If You Notice Any Errors
All of us at Travel Michigan diligently strive to keep our site up-to-date with correct information.  However, businesses and events are always changing without notice.  As such, if you recognize any errors on our website, newsletter or blogs please let us know.  We want this site to be your go-to site for Michigan Travel!