Henry Ford Factory Tour: Be the First to See New Ford F-150 Trucks Being Built on the Assembly Line
Rouge Ford Factory Tour | By Sherry Trautman | Traveling Michigan
Visit the Ford Rouge Factory Tour for an insider view on how America's most iconic truck, the Ford F-150 is produced.
If you love factory tours, the Rouge Ford Factory Tour will amaze and delight you! 
Planning: I would plan at least three hours for this tour so be sure to eat beforehand and plan accordingly.  You will be riding a bus both ways (with wait times), watching a movie and touring the facility.
Snacks: There are vending machines in the Legacy Gallery for drinks and snacks.
Embark on a Fun Learning Discovery at the Ford Factory Tour
The Ford Factory Tour is a self-guided (yey!! you can take your time!), five-part tour which includes:
The Legacy Theater-watch a short film about the history of the Rouge.
The Manufacturing Innovation Theater- This is a multi-sensory film experience (vibrating seats, gusts of wind, 3D projection mapping, and winking robots) showing the making of the Ford F-150 truck.
The Observation Deck Tour- (I love this!) Ride the elevator up to the glass Observation Deck to watch as Ford F-150's are assembled on the plant floor below. 
The Assembly Walking Plant Tour- Stroll along an elevated walkway to see the final assembly of the Ford F-150

"Living Roof" -an eco-industrial wonder and largest living roof in the world. 
During the Ford Factory Tour you'll also get a view the "Living Roof," an eco-industrial wonder and largest living roof in the world. 
What is it?  The living roof is made up of tens of thousands of tiny sedum plants, a perennial ground cover also known as stonecrop. The function of the tiny plants is to collect and filter rainfall as part of a natural storm water management system.
How big is it? It blankets the top of the final assembly building and spans 10.4 acres which is about the size of a nine-hole golf course!  
Why have it? The living roof is capable of cleaning up to four million gallons of water every year!! It also decreases the building's energy consumption by seven percent and improves air quality by as much as 40 percent.
The Legacy Gallery- which showcases some of the most famous cars manufactured at the Rouge, including the Model A and Ford Mustang.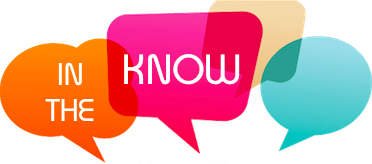 Photography and video recording are strictly prohibited in both theaters and the Dearborn Truck Plant. However, you can take photos in the Legacy Gallery and Observation Deck.

Pin This Page!
Also Visit: Be Wowed at the Henry Ford Museum!
Location: 20900 Oakwood Blvd, Dearborn, MI 48124
Tip, Photos and Must-See's at the Henry Ford Museum.
Also Visit: Greenfield Village to be Transported Back in Time!
Greenfield Village is seriously cool.  Run, don't walk to be transported to a time long ago.  Learn More About Greenfield Village!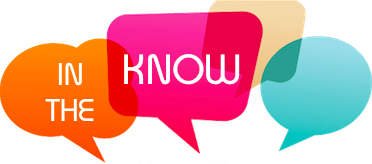 Consider package pricing if you are interested in visiting more than one location.  It's definitely a better value.

How to Get Henry Ford Tickets
For more information on visiting, the attractions and to purchase tickets on The Henry Ford website, click here:  Henry Ford Tickets

The Ultimate Detroit Day Trip Itinerary 
OMG! We had an amazing day exploring a small slice of the city when we were there for the International Auto Show.
We explored the Guardian Building, the Renaissance Building and a restaurant you are definitely going to want to check out for yourself.
We have lots of tips to help you make the bet of your Detroit Day Trip!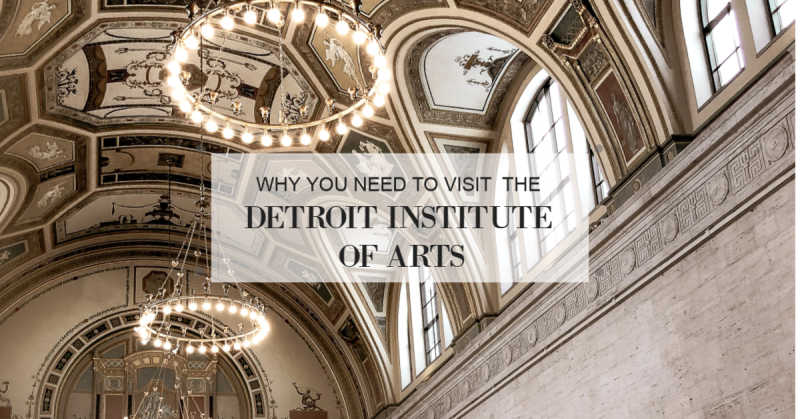 Please Subscribe To Our Newsletter!!
Sign Up to Our Newsletter to Get the 5 Free Must Have Apps to Travel in Michigan Like a Boss!
Did You Find This Post Interesting or Helpful?
Please share this page above on your Social Media! We really appreciate it!
Follow Us on Instagram!
Do you have a Detroit location, restaurant or museum you recommend?
Do you have a great story about this? Share it!
Follow Us on Pinterest For New Posts!