Massive New Detroit Pistons Practice Facility (why it's worth checking out!)
By Sherry Trautman | Traveling Michigan at Travel-Mi.com
690 Amsterdam, Detroit, MI

The new Detroit Pistons Practice Facility is part of a huge $5.1 billion building initiative happening in Detroit. Construction includes Michigan's tallest skyscraper, several hotels, Little Caesar's Headquarters, residential spaces, eateries, a business school, parks, entertainment, the Henry Ford Hospital Brigitte Harris Cancer Pavilion, a Ford factory and much more.  
Not only is the new Detroit Pistons Practice Facility a state-of-the-art training center for the Detroit Pistons, but the facility offers a grocery store, food, fitness and retail amenities open to the public.
The $90 million new Detroit Pistons Practice Facility is the largest in the NBA and is also corporate headquarters.  As a bonus to the Detroit Michigan community, the space offers publicly accessible grocery, food, fitness and retail amenities.  
A scenic 125-foot enclosed glass walkway connects the Detroit Pistons Practice Facility with the William Clay Ford Center for Athletic Medicine.  This walkway offers players and doctors easy accessibility to quickly diagnosis injuries and prescribe rehabilitative treatment.
These invaluable resources, all under one roof has created unprecedented integration of sports science and research for the players and community. 
The Detroit Pistons Practice Facility will host youth basketball clinics and Pistons Academy basketball programs throughout the year, which is a great benefit to the Detroit community.
Detroit Pistons Practice Facility Amenities for Both Players and Office Include:
Innovative locker room and hang out area
Full-service kitchen/dining facilities with on-site chefs
Weight room facility with innovative performance technology and equipment
Performance study room and meeting rooms
Training capabilities with three hydro pools and cryogenic treatment systems
Outside access offering outstanding views of the city
Rocket Fiber Detroit Pistons Broadcast Studio complete with media rooms
New large parking structure for the Detroit Pistons and Henry Ford personnel
Tom Gores, The Pistons' Owner Says...
Tom Gores, the Detroit Pistons' owner said, "The Detroit Pistons Practice Facility is a huge win – for the community, our franchise, our fans and our future," said Mr. Gores. "It's the best training facility in the league and will give our players and coaches an edge in maximizing their performance. We are grateful to Henry Ford and everyone who played a part in establishing our new home."
"This is an important milestone, but our work in Detroit is only getting started. Our ambitions have always been bigger than just basketball," said Mr. Gores. "This is an investment in the future of our city."

Pin This Page!
Keep Reading!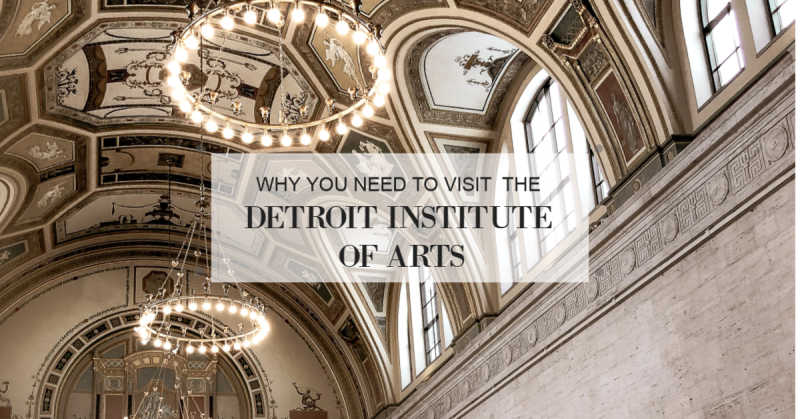 Detroit Art Museum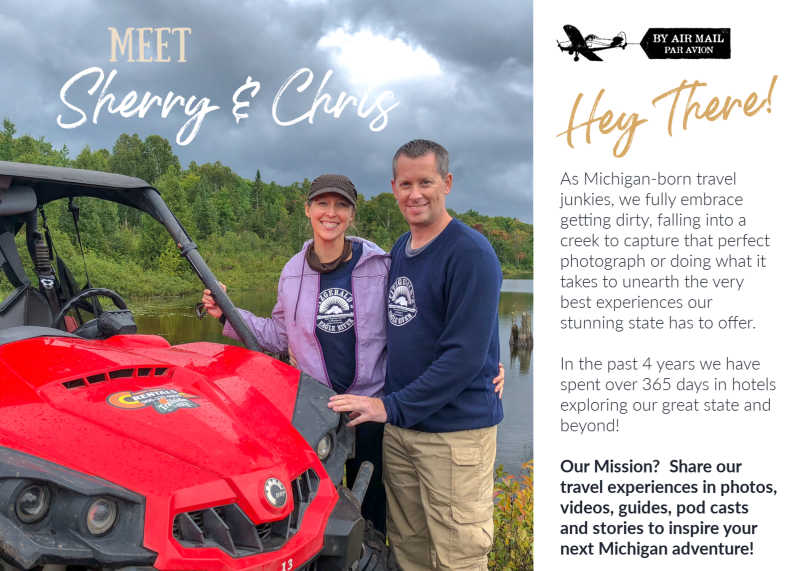 Follow Us on Instagram 
Subscribe To Receive Exciting Destinations, Day Trips and Fun Directly to Your Inbox!
Sign Up to Our Newsletter to Get the 5 Free Must Have Apps to Travel in Michigan Like a Boss!