Greetings Travel Michigan Friends!
Welcome to Travel Michigan! 
Travel Michigan is packed full of unique, off-the-beaten-path travel ideas and vacation itineraries for singles, couples, retirees and families with children.  We're certain you will find a destination that's perfect for you! 
By the way, we aren't Wikipedia.  So you won't need to sort through oodles of sub-par businesses or locations just because they exist. Whew!  This removes the guess work leaving only quality locations deserving your visit.  
Each listed business or location has obtained the coveted Travel Michigan Stamp of Approval.  This means either we or a trusted source has personally visited our recommended locations.  
"Never Fear, If We've Listed Here...We'd Recommend It To Those We Hold Dear."

At Travel Michigan We Hope To:
Inspire You 
Excite You  

Save You Money 
Save You Time
Help You Prepare, Pack and Plan Accordingly 

Prevent Stress
Make the Most of Your Vacation

Take the Guess Work Out of Planning 
Common Vacation Planning Mistakes to Avoid
Vacation Mistake #1: "We'll just figure it out when we get there." Winging it is great (and lots of fun) but it's best to have a general plan.  I channel the A-Team when I say, "I love it when a plan comes together."
Vacation Mistake #2: "We MUST do these 3,748 things on my list or I'll be upset."  This was me....5 years ago.  I was miserable (so were my travel companions.)  Don't be me.
Vacation Mistake #3: "This hotel says its affordable and isolated, I say we go for it."  Yikes...it's kind of like going on a date from a Craig's list ad.  You just hope you don't end up in a tub of ice with a missing kidney.
You've worked too hard and saved too much money to waste it on a disaster vacation. Let us help.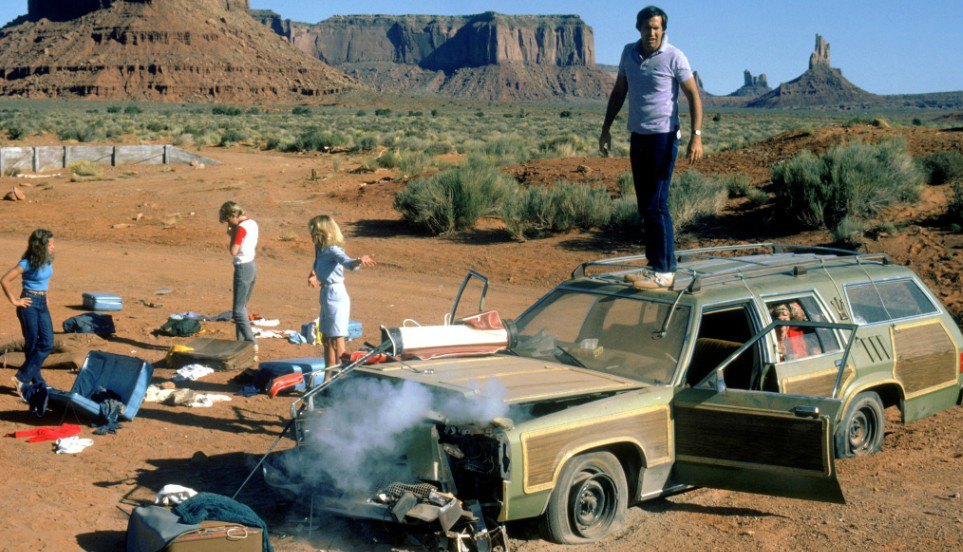 Don't Be A Griswold.
Travel Michigan To The Rescue! 
Trust us, we've made numerous travel mistakes.  But in the past four years we have spent over 300 nights in hotels while traveling throughout Michigan and the United States.  So it's safe to say we understand your travel needs.   

Use our travel savvy knowledge and first hand experiences to dramatically improve your trip's chances of success!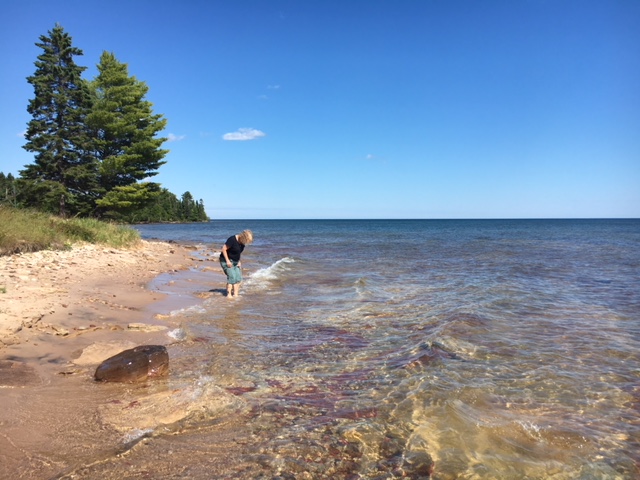 Rock Hunting - Bete Grise, Upper Peninsula
Where Will Your Michigan Adventures Begin?   
The astounding beauty of Michigan sells itself.  So it's probably not necessary for me to tell you about our beautiful beaches, lighthouses and waterfalls. 
.....I definitely don't need to mention the abundant wineries, award winning breweries, lush fruit and livestock farms, and unrivaled restaurants in Michigan.
.....Since we are on a roll, it would be redundant to discuss our fast race tracks, exciting museums, outstanding zoos and diverse art. 
.....Aaaaand I'm sure you're not interested in learning about our outstanding hiking, biking, Motorsports and water activities. 
I say we just discuss

history and quiet indoor activities instead! 

JUST KIDDING!!  
Do you crave sightseeing travel?  Is your idea of a good time relaxing and enjoying great food without breaking a sweat?  Don't worry, we've got you covered.
Does your soul ache for an adrenaline fueled trip involving motor sports and outdoor adventures with tender BBQ and ice cold brews? We've got that.
Maybe you are searching for a budget travel guide. We have options for that!
Or quite possibly your ideal Michigan vacation includes amazing new food experiences, shopping, beaches, light houses, photography, ice cream, a glass of wine and a cozy hotel?  Oh, Yeah...
        If you answered YES YES YES to any of these (or all...we won't judge) then...
LETS DO THIS! (Are you inspired yet?)
Where Should We Start?
Do you have a specific destination in mind? If so, visit our Destinations page. Spend some time studying the locations as you may discover some not-to-missed restaurants, shops, trails or sightseeing opportunities just off-the-beaten path.   
What about a guided ROAD TOUR to some of our favorite locations in Michigan?  Travel with a group of like-minded travel enthusiasts to hidden and off-the-beaten path destinations throughout Michigan. The best part is, all you have to do is show up at the departing location and all the planning is done for you!  Really, it's magic!  
Our Motorsports page features hardcore outdoor adventures!  
Check out our Things to Do page for our favorite sparkling beaches, inspiring drives, tours and outside activities.  This page is perfect if you need inspiration for an afternoon of fun!
So pack your camera, lace up your boots and grab some sunglasses as we inspire your travels throughout Michigan!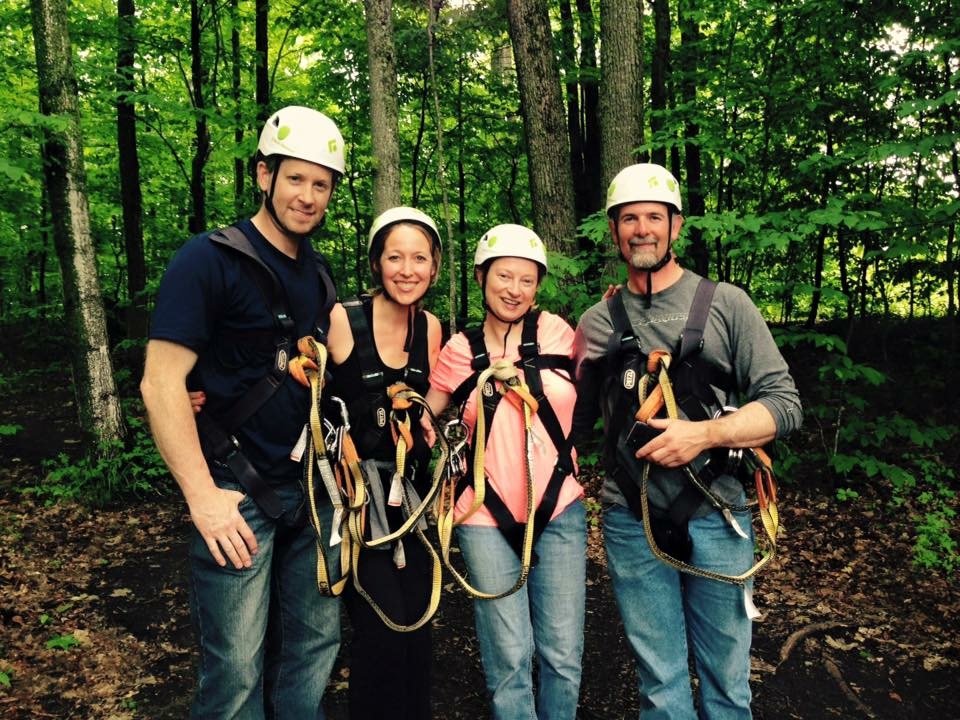 Zipline Adventure, Boyne Mountain