Welcome to Traveling Michigan!

Popular Upcoming Events!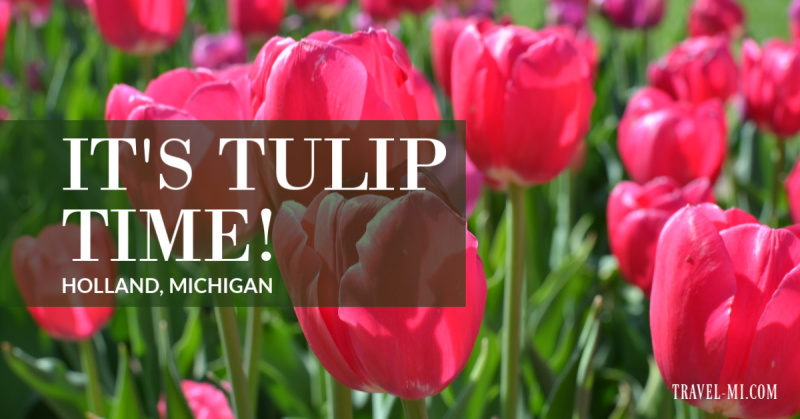 Tulip Time Festival is THE FESTIVAL in May.  More than 500,000 people flock to the Holland's Tulip Time Festival every year! With over 5 million tulips blooming throughout the city and hundreds of klompen dancers, you can see why Tulip Time is regarded as the nation's Best Flower Festival AND America's Best Small Town Festival! Free Interactive Map!
Don't miss the colorful parades, carnival rides, iconic wooden shoes, dances, fireworks and well, the AMAZING tulips!  READ MORE for the daily schedule, events, interactive map, things to do and the best restaurants!
Meet Sherry and Chris of Traveling Michigan!

There's so much to see, do and explore in our beautiful state! We'll discover tons of exceptional outdoor adventures, great restaurants and wineries, top notch biking, skiing, state parks, beaches, and fantastic urban destinations. READ MORE ABOUT US!
You would never know it by our smiles, but we are completely soaked! We were embarking on a side-by-side adventure in the Keweenaw Peninsula when the clouds opened up and it rained harder than I have ever experienced...Oh, did I mention we didn't have a windshield? 
We believe life is about new experiences, meeting new people and exploring the world around us.  So let's get out there! Adventures are waiting!

Choose YOUR Adventure!

Join us for unparalleled Adventure Travel throughout Michigan!   
Michigan Holiday ideas
Join our Explorers Group publication so you don't miss out on exclusive trip ideas, tips and upcoming adventures.
Click on Travel Destinations in the header to discover adventures by individual Michigan cities.
Visit our inspirational photo gallery! 
You'll find travel ideas for Detroit, Traverse City, Mackinac Island, the Upper Peninsula, Holland, Grand Haven, Ann Arbor, Silver Lake, Kalamazoo, Saugatuck, Frankenmuth, Tawas and more!
Plus specially curated Michigan events, holidays and adventure travel ideas.
We hope our stories, guides, photos, videos and pod casts inspire your Michigan travels!

Popular Traveling Michigan Pages You Might Like
Michigan 360 Video & Camera Images
Explore Our Traveling Michigan Exclusive VR Experience!
Grab the YouTube Screen with your mouse and take a look around under the Mackinac Bridge!  Better yet full screen the player and put on your VR goggles!
Your Mission (if you choose to accept it) is to live a life you love, one filled with incredible adventures, joy, experiences and personal growth.  The time is now to make unforgettable memories as tomorrow is never guaranteed.

A Stunning Day in South Haven
Off-Road Shenanigans in the Keweenaw Peninsula!
Follow Our Traveling Michigan Adventures On Instagram!
Connect With Us: We are crazy active on Instagram, so be sure to connect with us there!!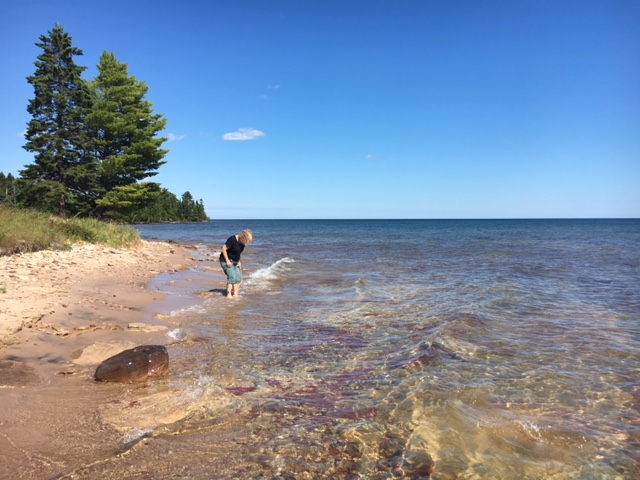 Rock Hunting - Bete Grise, Upper Peninsula
Need Packing Tips?  We've Done It a Couple of Times!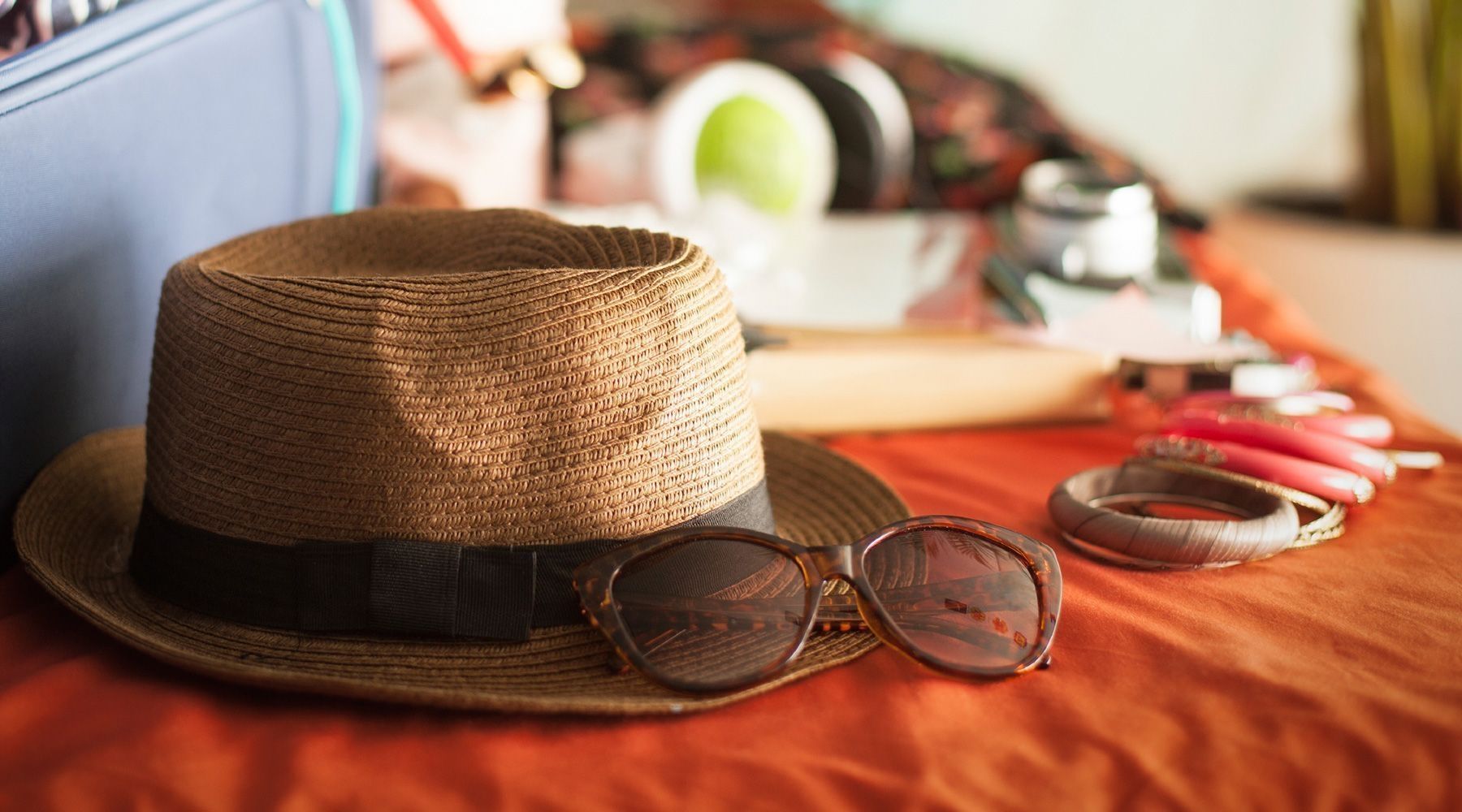 I've compiled a travel packing checklist that may help you to not forget anything while packing for an upcoming trip.  I especially use this list if I have to pack quickly. 
But really, as long as you have your essentials-contacts, glasses and medications you can buy anything you forgot. Remembering that takes a lot of pressure off while packing!
Where Will Your Traveling Michigan Adventures Begin?   
The astounding beauty of Michigan sells itself.  So it's probably not necessary for me to tell you about our beautiful beaches, lighthouses and waterfalls. 
.....I definitely don't need to mention the abundant wineries, award winning breweries, lush fruit and livestock farms, and unrivaled restaurants in Michigan.
.....Since we are on a roll, it would be redundant to discuss our fast race tracks, exciting museums, outstanding zoos and diverse art. 
.....Aaaaand I'm sure you're not interested in learning about our outstanding hiking, biking, Motorsports and water activities. 
I say we just discuss

history and quiet indoor activities instead! 

JUST KIDDING!!  
Do you crave sightseeing travel?  Is your idea of a good time relaxing and enjoying great food without breaking a sweat?  Don't worry, we've got you covered.
Does your soul ache for an adrenaline fueled trip involving motor sports and outdoor adventures with tender BBQ and ice cold brews? We've got that.
Maybe you are searching for a budget travel guide. We have options for that!
Or quite possibly your ideal Traveling Michigan vacation includes amazing new food experiences, shopping, beaches, light houses, photography, ice cream, a glass of wine and a cozy hotel?  Oh, Yeah...
        If you answered YES YES YES to any of these (or all...we won't judge) then...
LET'S DO THIS! (Are you inspired yet?)
Travel-Mi.com Comes to You!
Don't miss a thing! There are 5 ways to make Travel-Mi.com visit you!


1) Travel-Mi.com Explorers This free newsletter is delivered monthly, straight to your INBOX. It covers all new pages since the last issue. Sign up here...
Don't worry -- your e-mail address is totally secure.
I promise to use it only to send you Travel-Mi.com Explorers Newsletter.


2)  Keep up-to-date with all new Travel-Mi.com pages, the minute they go up (special postings, too). Get Travel-Mi.com Blog notices at your favorite RSS feed reader. (What's an RSS feed?)


3)  Travel-Mi.com tweets, too! Short, sweet and fun, Twitter is a two-way street. Reach us there directly with any questions or comments about Travel in Michigan that you may have. Click here and then click the Follow button over there.


4)  Go to Travel-Mi.com's Facebook page and click the Like button. Or simply click the Like button (top or bottom of left column of this page). Fun tidbits of information, contests, coupons and the like.


5) Go to Travel-Mi.com YouTube Channel and subscribe to our channel.  You can see all the videos and drone shots as we post them!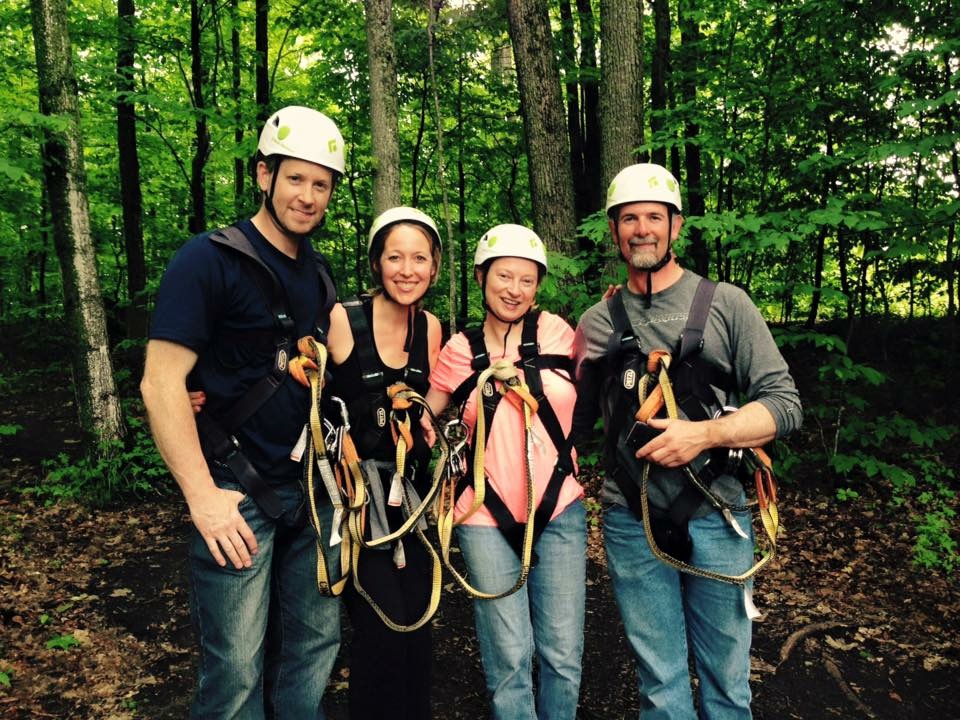 Zipline Adventure, Boyne Mountain