Heidelberg Project-Detroit's Famously Funky Outdoor Art Project is Wowing Crowds While Changing Lives

The Heidelberg Project | By Sherry Trautman | Traveling Michigan
The Heidelberg Project, located in the McDougall-Hunt neighborhood in Detroit's East Side was initiated in 1988 when Mr. Tyree Guyton envisioned transforming the vacant lots and abandoned houses in the neighborhood where he once grew up.


The Heidelberg Project
Address: 3600 Heidelberg Street. 

As someone with an artistic mind, I'm profoundly drawn to Tyree Guyton's famous multi award-winning outdoor art environment, The Heidelberg Project.  Taking in all the colors and ideas is inspirational.
While wandering among the piles of lonely suitcases dreaming of adventures, I passed a larger than life Homer Simpson, dozens of forgotten shoes hanging on a fence, a shopping cart filled with old electronics and a discarded doll that stared back at me with forlorn eyes.  
Perhaps the most eye-popping element of the environment is the two-story house painted with huge colorful polka dots. 
Tyree Guyton's Vision
Tyree Guyton's vision of the Heidelberg Project is to:
Inspire people to appreciate and use art to enrich their lives 
To improve the social and economic health of the community 
A sign reads, "We give paint brushes instead of guns."
The Heidelberg Project recently developed a free arts education program called the Heidelberg Arts Leadership Academy.  The program aims to empower students to become active change agents in their community. 
Interesting Fun Facts About the Heidelberg Project
The founder himself, Tyree Guyton, gives guided tours if scheduled two weeks in advance.
The Heidelberg Project is the third most visited cultural destination in Detroit with over 275,000 visitors annually!
Tyree Guyton appeared on the Oprah Winfrey Show in 1991
Hip Hop artist, Russell Simmons offered three years of support for the project.
Can You Take Photos of the Heidelberg Project?
Yes, of course!

Is It Safe?
As with any big city, please use caution and common sense as you look around the exhibit.
Do not enter the vehicles or homes and keep a watchful eye of your surroundings at all times.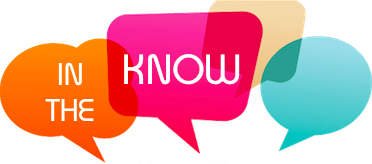 The Heidelberg Project Warning: Please beware of panhandlers soliciting for donations or unauthorized tours of the Heidelberg Project.

Keep Reading!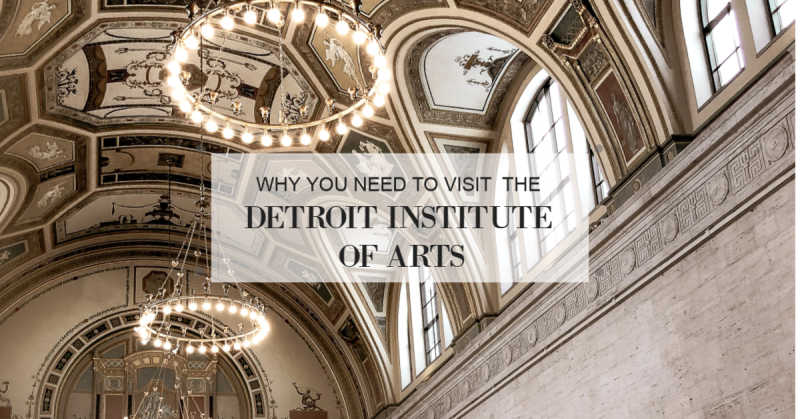 Please Subscribe To Our Newsletter!!
Sign Up to Our Newsletter to Get the 5 Free Must Have Apps to Travel in Michigan Like a Boss!
Did You Find This Post Interesting or Helpful?
Please share this page above on your Social Media! We really appreciate it!
Follow Us on Instagram!
Do you have a Detroit location, restaurant or museum you recommend?
Do you have a great story about this? Share it!
Follow Us on Pinterest For New Posts!
Fun Detroit Posts on Pinterest!