2020 Traverse City National Cherry Festival (+Free Interactive Map and Guide!)
Written by Sherry Trautman | Traveling Michigan

The Traverse City Cherry Festival is THE FESTIVAL in July.  More than 500,000 people flock to the the Cherry Festival every year! We love watching the thrilling Thunderbirds soar through the sky, indulging in a delicious pancake breakfast, waving at the passing colorful floats during the famous parades, shopping at the farmers markets, rockin the concerts, cheering on the silly turtle races and of course, enjoying every minute of CHERRY EVERYTHING!
The Cherry Festival is July 4-11, 2020!
To help plan your trip, we developed a Free Interactive Map!
COMING SOON-->READ MORE for the daily schedule, events, interactive map and fun things to do!
We love the huge variety of vendors, souvenir shops and food choices at the Traverse City Cherry Festival.  You are bound to find SOMETHING cherry that you love! I grabbed a cute cherry tank top with cherry blossoms and some cherry marinade!
The Ultimate Traverse City National Cherry Festival Interactive Map Includes:
Locations of the Traverse City National Cherry Festival events so you can plan your day without missing anything!
The famous Cherry Festival Parade Routes so you can grab a great viewing spot!
Awesome places to view the Thunderbirds (includes a classy restaurant rooftop!)
Convenient hotels close to the action!
BONUS: Top 5 favorite things to do in Traverse City (just in case you get cherried out!!)
Don't miss touring the NASA trailer to see rocks from space, experience how heavy a can of soda feels on other planets and try working with small objects just how the astronauts would in space!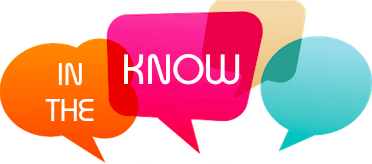 There is a free bike valet so you can ride your bike to the festival and park it without worry!
Hotels Near the Action
Traverse City National Cherry Festival Schedule!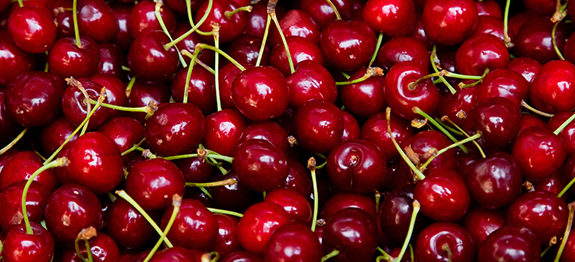 Grab Your Traverse City National Cherry Festival Interactive Map HERE!
Reference the 2020 Cherry Festival Schedule while utilizing our handy-dandy interactive map!  
Be sure to call 231.947.4230 or visit the Cherry Festival Organization page for more in-depth information, to answer any questions, to register for events, buy tickets or make reservations. 
2020 Schedule coming soon!

Things To Do in Charlevoix and Grand Haven before or after the Cherry Festival!
Subscribe To Receive Exciting Destinations, Day Trips and Fun Directly to Your Inbox!
Sign Up to Our Newsletter to Get the 5 Free Must Have Apps to Travel in Michigan Like a Boss!
Follow Us on Instagram to see the Cherry Festival and much more.