Holland Tulip Time Map: Ultimate Guide to Routes and Tips to Maximize Your Day at the Festival
Maximize your day with our Holland Tulip Time Map, Routes and Insider Tips! Prevent frustrations and actually enjoy the tulip festival! It's nice to see where everything is at-a-glance so you can plan your day with ease.
Grab Our Interactive Tulip Time Map and Planner!
Maximize Your Day!  Click here to grab the interactive map!
Holland Tulip Time Map
Tulip Time can be very overwhelming if you don't take the time to map out your plan of attack.  I created this Tulip Time map prior to arriving so we could be organized.  We decided to start at F and work our way to A as I would be heading home in that direction.  Either way is great, it just depends on where you are starting.   
Take time to enjoy the parades, take a narrated city tour with Tulip City Tours and check out the Artisan Market if you have extra time!
"A tulip doesn't strive to impress anyone. It doesn't struggle to be different than a rose. It doesn't have to. It is different. And there's room in the garden for every flower."
Marianne Williamson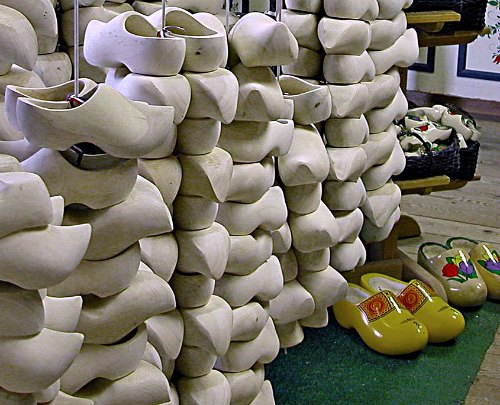 Holland Michigan Tulip Festival Insider Tips
If you prefer to avoid the crazy crowds during the Holland Michigan Tulip Festival, it's best to visit Holland right before the festival kicks off so you can enjoy the tulips in pristine condition.  Trust me, after thousands of people have wandered around, the tulips are worse for wear after the festival has been going for a few days.
Be sure to check the Tulip Tracker to check the blooming progress.
Parade days are PACKED. If you wish to avoid crowds, visit on another day or arrive early in the day.
Take water, an umbrella (for the sun or rain) and a cushion to sit on.

Utilize our Tulip Time Map above to maximize your day!
Tips for Photographers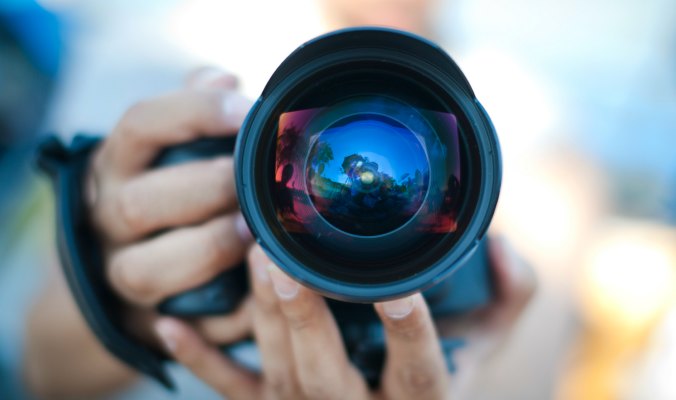 Holland Tulip Time is exceptional for creative photos!  Be sure to visit the tulip farm and windmill island.  
Watch the tulip tracker for optimal bloom.
Consider visiting early in the morning or evening for best light and to avoid massive crowds. Avoid visiting on parade days/times. If the tulips are blooming early enough, consider visiting the city prior to the festival so you can catch the blooms in pristine condition before they are trampled. 
Subscribe To Receive Exciting Destinations, Day Trips and Fun Directly to Your Inbox!
Sign Up to Our Newsletter to Get the 5 Free Must Have Apps to Travel in Michigan Like a Boss!
Follow Us on Instagram 
Have A Great Story About This Topic?
Do you have a great story, tip or suggestion of great things to do in Holland? Share it!