The Ultimate 2020 Holland Tulip Festival Planner!
Holland Tulip Festival Planner
Bookmark This Page Now!  This is where your interactive map lives.
This is our Ultimate Holland Tulip Festival Planner to maximize your time, eliminate stress and get the most out of Holland Tulip Time festivities!  
NOTE: DUE TO CORONA VIRUS, 2020 TULIP TIME IS CANCELLED
The 2020 Ultimate Holland Tulip Festival Planner Includes:
Our interactive map allows you to plan your day with visual markings so you can explore, shop, eat and play in an organized manner.  
Interactive, easy to use map (directions below the map)
The famous Tulip Time parade route
Best locations to view the most tulips
Tulip Time Festival event locations
Trolley and boat tour launch locations
Things to do in Holland
Top-notch restaurants
Convenient quality hotels 
2020 Tulip Time Interactive Map
How to Use the Interactive Holland Tulip Festival Planner Map
Click on the green arrow to get started!
Click on the plus and minus buttons at the top of the screen to narrow in on the map.Or scroll with your mouse.
Touch the little hand icon to move the map around. 
Click on the colorful pins to obtain more information about the event or schedule. 
Click on the vertical key on the right side of the map to quickly find particular locations.
Nelis' Dutch Village
Available exclusively through Traveling Michigan!

If you are like us, you value a visual overview of where everything is located so you can get a game plan together. We were unable to find an easy to use, all-inclusive planner so we spent a ton of time creating our own Holland Tulip Festival Planner!
Our interactive map visually shows the Tulip Time festival's events in an organized, color coded manner.  No more driving all over the place hoping to see it all!
Veldheer's Tulip Farm
Here Are Our Favorite Convenient Hotel Locations
Flowers heal me. Tulips make me happy.
Rebecca Wells

Links to Things To Do Holland and Time-Saving Tulip Time Tips!
Click here to return to Travel-Mi.com home page.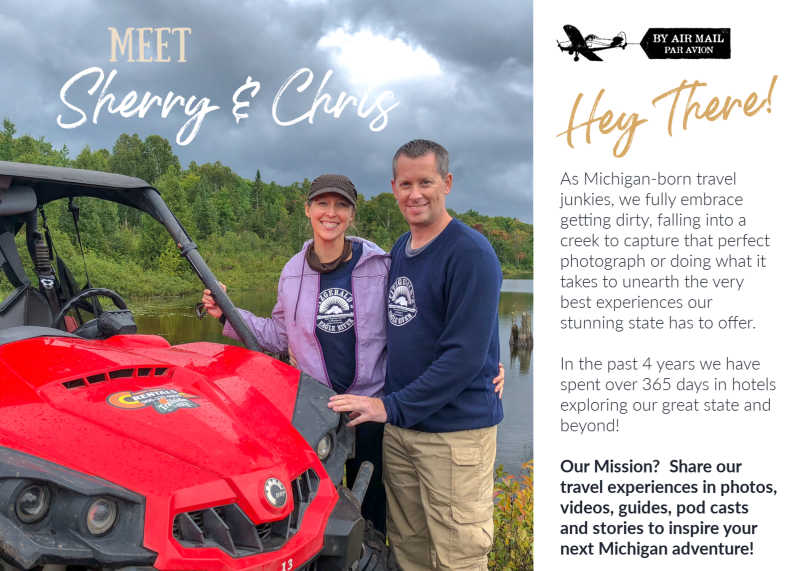 Subscribe To Receive Exciting Destinations, Day Trips and Fun Directly to Your Inbox!
Sign Up to Our Newsletter to Get the 5 Free Must Have Apps to Travel in Michigan Like a Boss!
Follow Us on Instagram 
Have A Great Story About This Topic?
Do you have a great story, tip or suggestion of great things to do in Holland? Share it!