Discover the Eye-Opening Secrets of the Flint Institute of Arts 


Flint Institute of Arts | By Sherry Trautman | Traveling Michigan
Did you know The Flint Art Museum is the second largest art museum in Michigan and one of the largest museum art schools in the nation?!
How cool is that?!⠀
The Flint Institute of Arts, also called FIA, is located in the Flint Cultural Center in Flint, Michigan.  Parking is free and is very close to the building. 
The Flint Art Museum offers exhibitions, live glass blowing demonstrations, art classes for adults and children, and a fantastic gift shop to take home a memento of your day. 
One of the highlights of our visit to the Flint Institute of Arts was seeing a 45 minute glassblowing demonstration in the hot shop.  We watched a blown glass piece being created from start to finish that would later be for sale in the gift shop. 
The glass artists were entertaining and very willing to answer any questions.  Don't miss this opportunity to watch glass artists at work! And who knows, you might be inspired to take a class!
Flint Institute of Arts Collections
Collections:
American-Enjoy more than 850 paintings, 2,260 works on paper and 340 decorative arts.


European-There are more than 1500 works of art spanning from the Renaissance to the 20th century.


African-Learn about ceremonial and ritual function plus everyday objects. 


Art of the Americas-Objects from the Pre-Columbian and Native American cultures.


Asian-Objects from China, Japan Cambodia, Thailand and India. 


Contemporary Craft-Glass and ceramic works.


Must-See's at the Flint Institute of Arts
When you arrive at the Flint Institute of Art, be sure to grab a schedule of events and museum map.  Both are very helpful.
Must see's at the Flint Art Museum:
Glassblowing demonstrations.  This is an absolutely wow factor, even if you have seen it before.  The experience in the hot shop is interactive as you can ask questions throughout the demonstration.
The glass exhibits.  The Contemporary Craft Wing of the Flint Institute of Arts is my favorite section of the museum as the pieces are extraordinary.
The tapestry room.  Photos hardly do the Bray Renaissance Gallery justice as the exquisite tapestries are very large and intricate. 
Modern Art-You will be impressed with the incredible diversity of art in the Charles Stewart Mott Gallery at the Flint Institute of Arts.
How Much Time Do I Need at the Flint Institute of Arts?
I would recommend at least 3.5 hours at the museum.  The glassblowing demonstration is approximately 45 minutes plus you will need time to explore the numerous galleries, gift shop and cafe. I recommend making a day of it!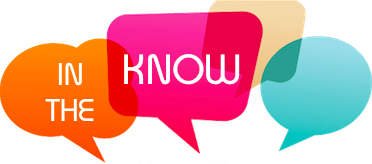 Huntington celebrates the Flint Institute of Arts by providing everyone access FREE OF CHARGE every Saturday. 

Pin This Page!!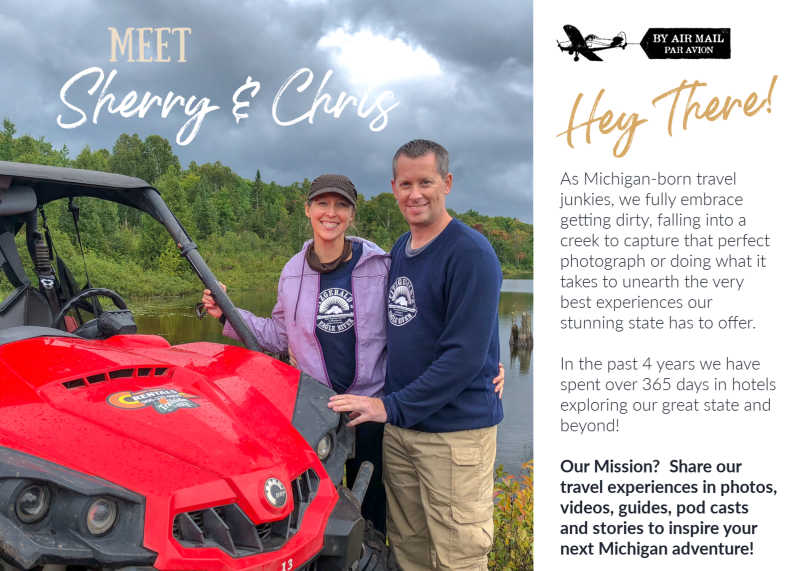 Coming for a Visit? Flint Airport-Maps, Photos and Information


I'm a big fan of flying out of the Flint airport as it's so super easy with very close parking (no need for shuttle buses!).  Our Flint Airport page is filled with photos, notes and help if you are flying in or out of the Flint Airport. 
Visit Midland, It's Close!

We definitely feel you should visit Midland Michigan due to the wide variety of adventures and fun things to do!
The Tridge-it's one heck of a gorgeous bisecting bridge with biking and walking trails.
Dow Gardens and Whiting Forest-Stunning places to visit year round for walking, flowers, photography and events.
The awesome Chippewa river is perfect for kayaking and canoeing.
The Chippewa Nature Center that's a mecca for hikers, adventurers and kayakers.
City Forest-A great place to walk, snowshoe, cross-county ski and jog. 
We get more in depth about Midland Michigan here!
Top Interesting Places to Visit in Michigan During the Winter!
Seriously, don't hibernate all winter! We've got some seriously cool places to investigate this winter!  Winter in Michigan is ripe with adventure!
Keep Reading!
Subscribe To Receive Exciting Destinations, Day Trips and Fun Directly to Your Inbox!
Sign Up to Our Newsletter to Get the 5 Free Must Have Apps to Travel in Michigan Like a Boss!
Follow Us on Instagram 
You May Also Like
Have A Great Place That NEEEEDS To Be On Our List?
Let us know! Share it!