Detroit Fist: The Little-Known Story Behind the Massive Joe Lewis Fist 
Detroit Fist | By Sherry Trautman | Traveling Michigan
It's impossible to miss The Fist, an imposing 8,000 pound, 24-foot-long bronze sculpture if you are wandering near Detroit's Hart Plaza. 
History Behind Joe Lewis and the Famous Detroit Fist
Just for a bit, we need to step back in time to when Hitler was marching into Austria.  It was 1938 and German boxer, Max Schmeling was set to box against Detroiter, Joe Lewis, in an epic boxing match. Hitler was certain Schmeling would win. 
Nearly 70 million people anxiously awaited the outcome as they tuned in their radios to listen to the much anticipated fight. 
Americans were on their feet, shouting with pride as Lewis pummeled Schmeling, elevating him to the status of the first African American to become a national hero. What an incredible victory for Joe and our country during such a terrible time.
"What my father did was enable white America to think of him as an American, not as a black," his son, Joe Louis Jr., told ESPN. "By winning, he became white America's first black hero."
Joe Louis became the world heavyweight champion from 1937 to 1949.
Sports Illustrated Magazine was bursting with pride, so they commissioned artist Robert Graham to design the imposing 8,000-lb., 24-foot long work named, "Monument to Joe Louis."   This magnificent sculpture was poured by the talented bronze artist, Rolf Kriken.  It cost $350,000 and was dedicated in 1986.  
Just in the past 3 years, its breathtaking and thrilling to watch such powerful revitalization efforts happening all over the city and surrounding regions. 
See my article on Matador network about the city's massive efforts

Where is the Joe Lewis Fist Located in Detroit?
The "Monument to Joe Lewis," famously called The Fist, is located in Detroit's Hart Plaza. The address is: 5 Woodward Ave, Detroit, Michigan. 
It's a great place to walk around as it's near the waterfront, the famous Spirit of Detroit and the Renaissance Building.  
Pin the Detroit Fist Page!
Keep Reading!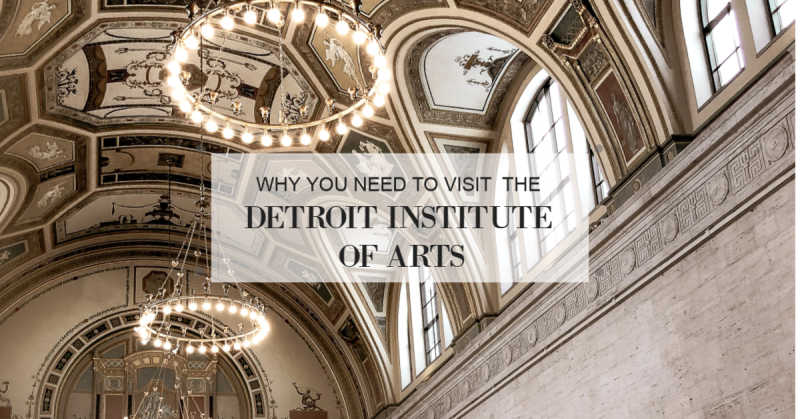 Subscribe To Receive Exciting Destinations, Day Trips and Fun Directly to Your Inbox!
Sign Up to Our Newsletter to Get the 5 Free Must Have Apps to Travel in Michigan Like a Boss!
Follow Us on Instagram