Best Michigan Wine: 11 Award-Winning Wines To Impress Your Date! 

Best Michigan Wine | By Sherry Trautman | Traveling Michigan
Stand Back Napa Valley, We Got This! 
Michigan Wine is winning some serious awards and the world is finally taking notice...and so will your date when you pop open a bottle of these stellar winners!   
Now is the time to give Michigan wines a more serious look: 
Why is Michigan's Prized Wine Industry So Successful?
It's all about the lakes, baby!
Our freshwater lakes and glacial soils greatly contribute to our successful agricultural production. The majority of Best Michigan wine grapes grow within 25 miles of Lake Michigan, and for good reason.
The sheer mass of Lake Michigan's waters temper the air along the shoreline regions, protecting fall crops from being destroyed from early frosts.  This "lake affect" also prevents spring crops from blooming too early.
Did you know that lake effect snow also protects grape vines from bitter temperatures? Cool, huh.
"Wine is constant proof that God loves us and loves to see us happy."
~Benjamin Franklin
2019 Michigan Wine Competition Awards for the Best Michigan Wine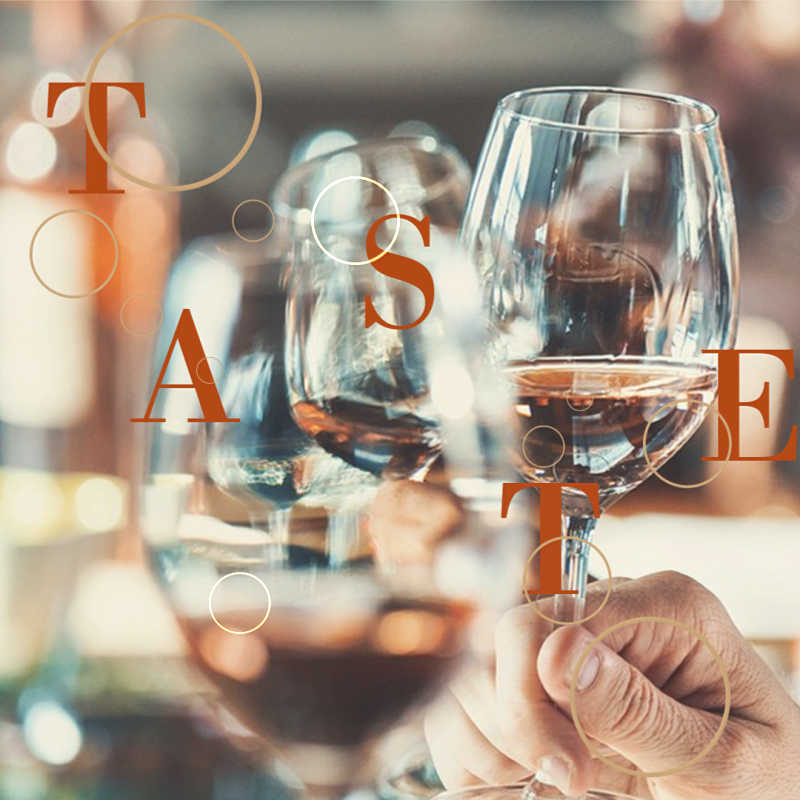 So, I think it's time to taste test the Best Michigan wine so you can decide for yourself.  I can't think of a better way than tasting wines that won Michigan Wine Competitions such as Best of Class or Double Gold! 
Who won the Best Riesling in the World award?
In 2019, the Michigan Wine Collaborative, the Kellogg Center, Michigan State University School of Hospitality Business and Michigan Craft Beverage Council announced an exciting Michigan Wine Competition!
And so, 63 wineries across the state excitedly entered 439 wines with the hopes of winning big.  All submitted wines were made from Michigan fruits. 
This successful Michigan wine competition brought international attention to Michigan wines and wineries.
So without further adieu, here are the winners!


Michigan Wine-Double Gold Winners
There were three Double Gold Winners in the region, including: 

Karma Vista Vineyards Stone Temple Pinot 2015 from Coloma 
Lemon Creek Winery's Kerner 2018 from Berrien Springs 
St. Julian's Braganini Reserve Cabernet Sauvignon 2017 from Paw Paw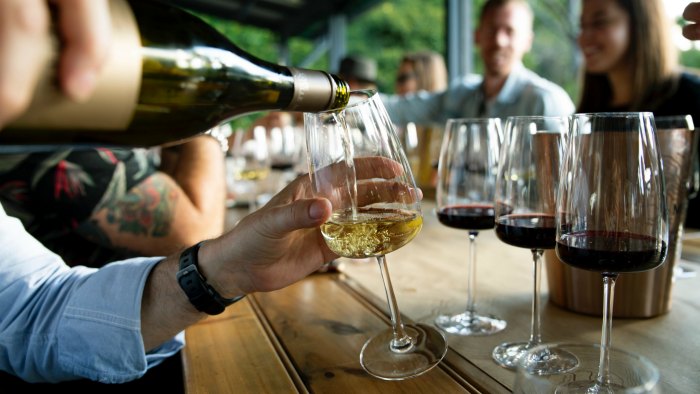 Best of Class Winners
Dry Red: Youngblood Vineyards Marquette Estate, Grown 2018
Semi-dry Red: Chateau Fontaine Winery Big Paw Red NV 
Dry White: Verterra Winery Pinot Blanc 2018 
Semi-dry White: Amoritas Vineyards Mary's Folly White Wine Field Blend 2017 
Sparkling: Mawby Sparking Wines Blanc Brut NV 
Fruit:  Yooper Winery Little Portal Point Plum NV 
Rosé: Verterra Winery Rosé of Pinot Noir Dry 2018 
Dessert: Bel Lago Riesling Ice Wine 2017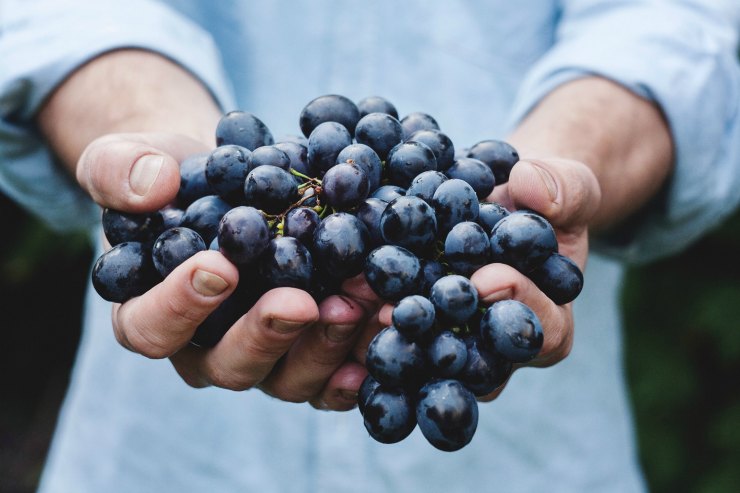 May is Michigan Wine Month!! 
So grab some friends or your favorite person and plan a day of tasting!

So there you go!  Grab a bottle of any of the award winning wines above and you will definitely uncork the best Michigan wine!

Guess Who Won the Best Riesling in the World! 
The best Riesling in the world was awarded to Black Star Farms in 2018!!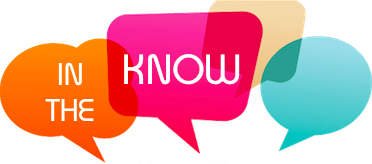 Did you know there are over 150 Michigan wineries to tour, sip, snack and explore?  There are over 40 wineries just in the Traverse City region! So this means you've got some serious uncorking and toasting in your future! 
I was shocked to learn that just thirty years ago Michigan had less than 20 wineries! Look at us now!
Subscribe To Receive Exciting Destinations, Day Trips and Fun Directly to Your Inbox!
Sign Up to Our Newsletter to Get the 5 Free Must Have Apps to Travel in Michigan Like a Boss!
Follow Us on Instagram 
Popular Articles You Might Love!
Have A Great Story About This Topic?
Have you discovered an amazing Michigan wine or winery? Please share your experiences and photos! We'd love to hear all about it!