The Perfect Michigan Kids Book for Your Little Michigander! 
The Perfect Michigan Kids Book | By Sherry Trautman | Traveling Michigan
"Waverly May and the Monsters of Lake Michigan" is a super cute children's book written by Michigan authors about our fabulous state of Michigan! It is extremely imaginative with vivid illustrations and easy to read sentences. 
Are you ready for an adventure?! 
Young Waverly May and her parents embark on an adventure at Hoffmaster State Park when suddenly, Waverly's imagination takes hold! Is that a sand monster grabbing her foot or a sea monster waiting to swallow her whole?
With the help of her fearless parents, Waverly manages to vanquish all her perceived monsters and has a wonderful day at the beach!  This lovely books helps kids overcome their fears and have the courage to try new and exciting things.
"Waverly May and the Monsters of Lake Michigan" is full of great illustrations by Blake and Becky Kooi. I love that this Michigan themed book is written by Michigan authors as we love to support local as often as possible.
Super Fun Book for Little Michiganders!
Michigan Kids Book
If you are looking for children's literature, be sure to add this "Waverly May and the Monsters of Lake Michigan" to your library!   Plus, it's awesome to support children's authors in Michigan and books about Michigan. 

You can find the book here on Amazon.
More Michigan Fun!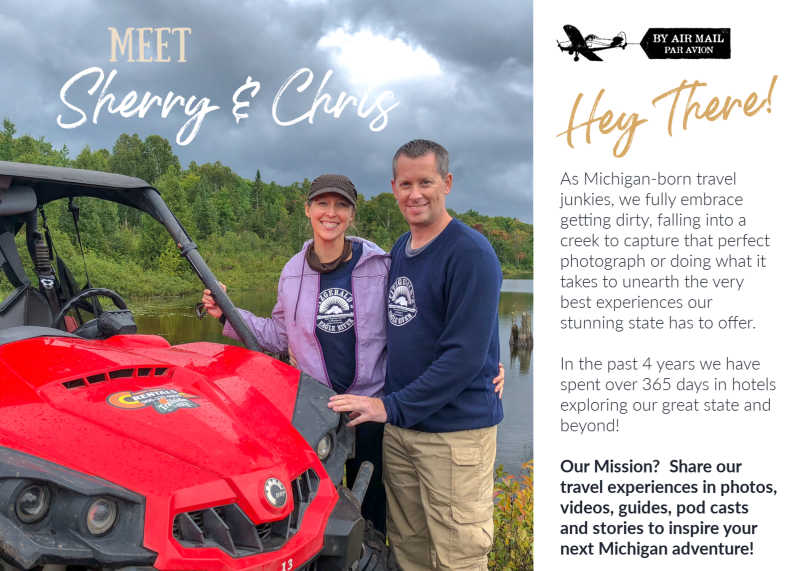 Subscribe To Receive Exciting Destinations, Day Trips and Fun Directly to Your Inbox!
Sign Up to Our Newsletter to Get the 5 Free Must Have Apps to Travel in Michigan Like a Boss!
Follow Us on Instagram, We're Fun! 
For the latest Michigan events, and fun things to do and see, join us on Instagram!  I'm sure there will be some shenanigans involved too!  Something always seems to go array!