Frankenmuth Dog Bowl is the Ultimutt in Furiffic Summer Fun in Michigan!

Frankenmuth Dog Bowl| By Sherry Trautman | Traveling Michigan
The Frankenmuth Dog Bowl is the ultimutt in furiffic fun in Michigan! Everyone loves fun dog events!
Held every Memorial Day Weekend in Frankenmuth, Michigan, this high energy dog event is a favorite among kids and adults! We had one heck of a good time! 
If you are having a ruff week and need to get out of the paw-ffice, the Frankenmuth Dog Bowl is the ULTIMUTT way to cheer you up! (Did you see what I did there?!) 
So plan your Michigan vacation or traveling Michigan adventures around this happy, family friendly event in Frankenmuth!
What is a dog's favorite movie? Hairy Paw-ter and the Philosopher's Bone, written by J K Growling.


What is the Frankenmuth Dog Bowl?
WELL< It's ONLY The world's largest Olympic-style festival for dogs! It includes dock and disc dog competitions, sheep herding demos, the super cute wiener dog races, Rock N Roll K9's shows, agility competitions, the super fun pet costume parade and so much more!

Don't miss the competitive hot air balloon event called the "Balloons over Bavarian Inn." It's usually around 9:00 p.m. (check their website for details) with nightly balloon glow events at the River Place Shops field. The majestic balloon launches begin Friday night and occur early morning and later evenings until Monday morning (weather permitting). 
What did the Dalmatian say to the masseuse? Oooh yeah, that's the spot!


Where Is the Frankenmuth Dog Bowl?
Frankenmuth River Place Shops, 925 South Main Street, Frankenmuth, MI. 
The Dog Bowl is located right behind the River Place Shops, near the Bavarian Belle Riverboat.
The great thing is that all parking is free and relatively abundant.  This year we parked behind the Bavarian Inn in a huge open grassy lot.  If you want to park in the River Place Shops lot, get there early! 
Seriously, there were so many rebarkable dogs there, it will blow your mind! (I just can't stop with the doggie, puns...)  We petted so many furry friends, met some friendly people, shopped and at some famous chicken!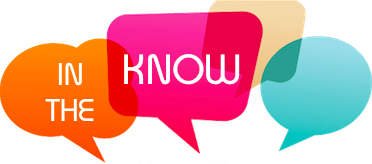 Get there early as the parking lots get pretty full throughout the town.
Parking is FREE! WHOOT!
The Frankenmuth Dog Bowl is in all sun so bring sunscreen, hat, umbrella, bottled water, etc.
Porta-johns are located near the events.
Wear comfy shoes as you will be walking A TON! 
You can't park in the hotel parking lots unless you are staying there. 
Definitely bring your dogs to the event, but they must be on leashes and picked up after.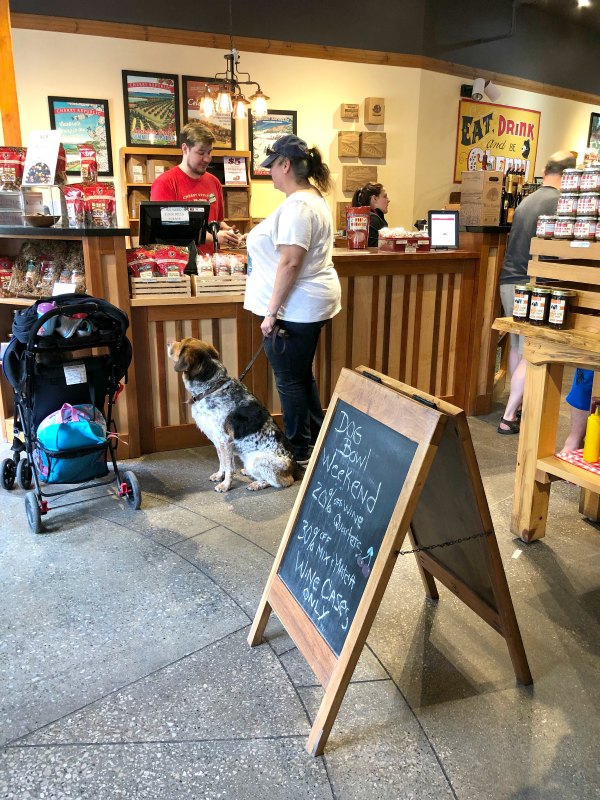 What Else Is There to do in Frankenmuth?!
Lots of shops have dog related gifts, shirts, toys and doggie treats. Enjoy a Zehnder's or Bavarian Inn famous chicken dinner, sample chocolates and cheese, walk over the famous covered bridge and just enjoy the beauty of the day!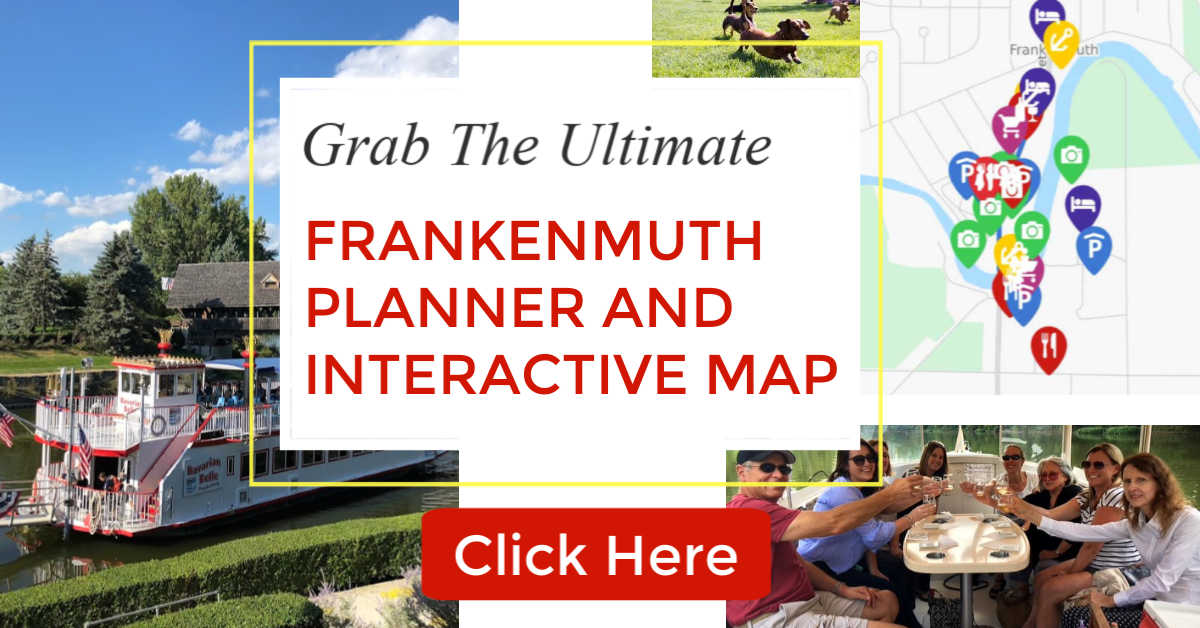 Grab our Frankenmuth Planner that is chuck full of fun things to do, places to eat, best parking and hotels! Plus there is a super useful interactive map!
You May Also Like...
Subscribe To Receive Exciting Destinations, Day Trips and Fun Directly to Your Inbox!
Sign Up to Our Newsletter to Get the 5 Free Must Have Apps to Travel in Michigan Like a Boss!
Follow Us on Instagram, We're FUN! 
Would you like to share your ideas, experiences or fun photos of Frankenmuth?
Do you have a great story about this? We'd love to see it!!