Mackinac Island Transportation and Getting Around the Island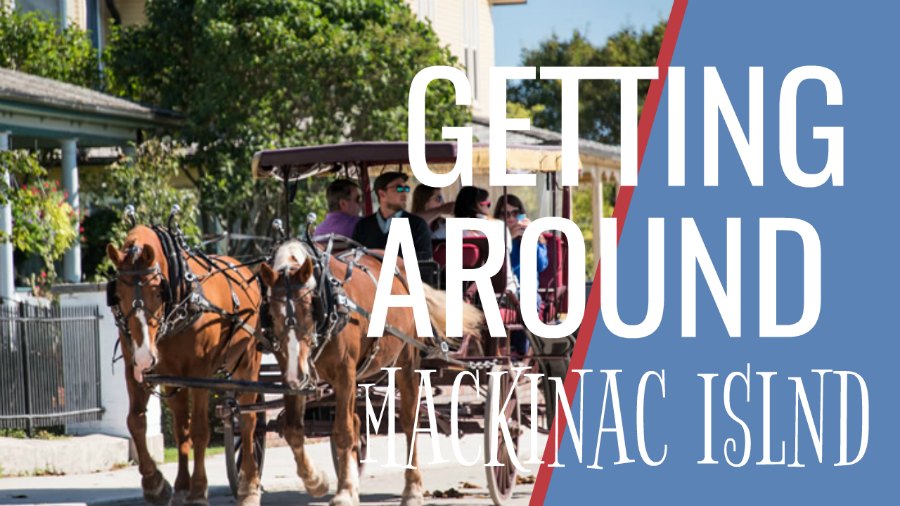 Making Mackinac Island transportation easy, one horse at a time! 

So, how on earth do we get around on Mackinac Island?

One way is by Taxis, Of Course!  Need a ride to your hotel with your luggage?  Maybe you've walked further than planned and need a ride back to town to meet your friends?  Or possibly you have on super cute heels and you have no intention of walking numerous blocks to your restaurant?
Whatever your reason, a taxi is just a phone call away!
Horse-drawn taxi cabs are radio dispatched and available 24 hours per day during the summer season.  But you can not just "hail" a taxi on Mackinac Island, you must call the taxi dispatch office to request taxi service.
Taxi service is available November through April by appointment.  
Rates are approximately between $5.00-$7.50 per person. Children age 5-12 years-of-age riding with an adult are half the adult fare. 
Request a Taxi by calling 906-847-3323.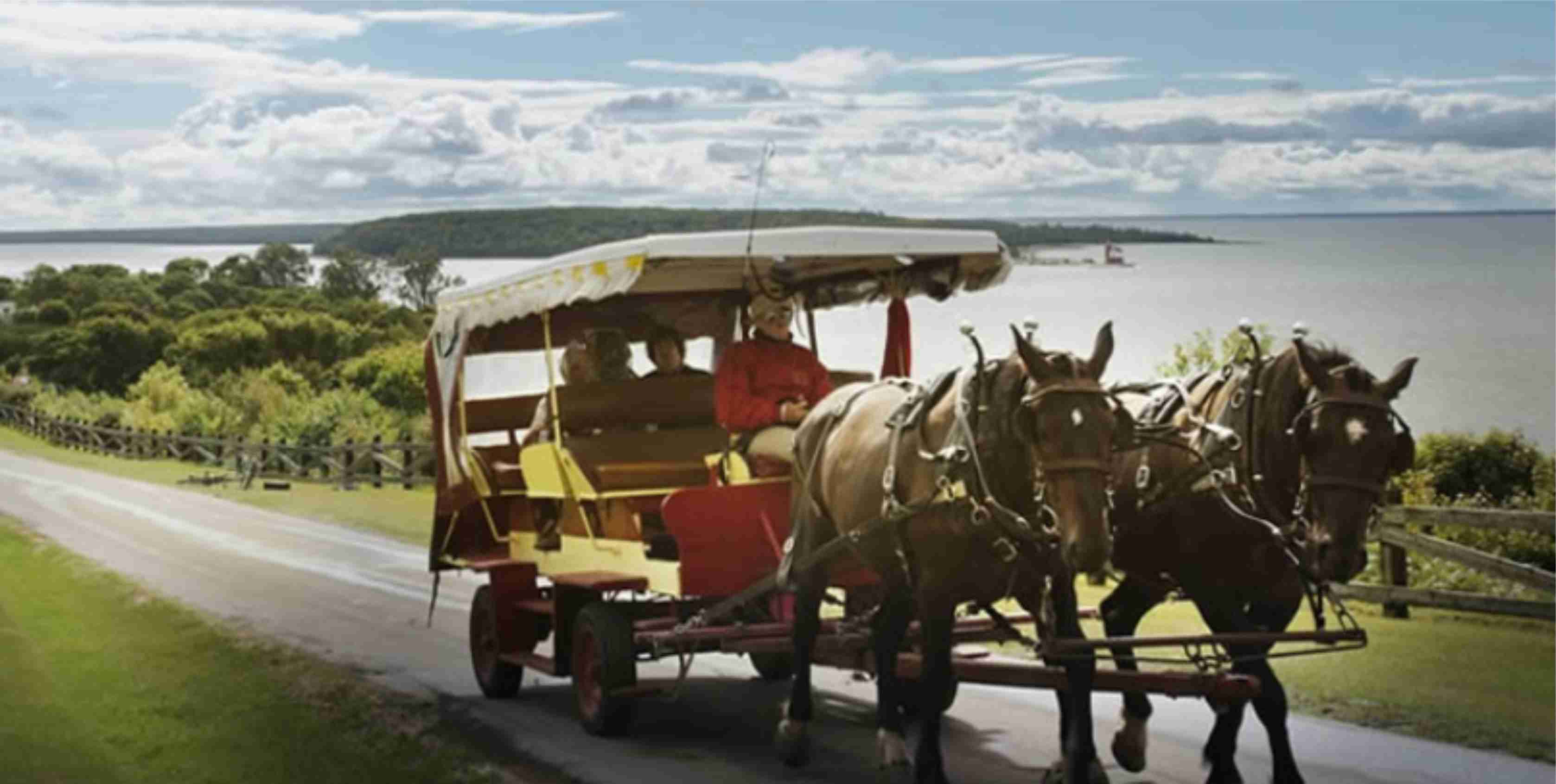 Mackinac Island Transportation Ideas
Sightseeing Carriage Tours
Want to see the island and all of its famous sights but don't wish to bike or walk?  Well, you are in luck!  A covered carriage with numerous rows of padded seats is awaiting you!  
There are no set departure times so once you have purchased your ticket at the ticket office you simply wait for the next available carriage to come along! 
The ticket office is located at 7278 Main Street, very close to where the ferries dock.  See the map below.
Approximate tour time: 1 hour & 45 minutes
A private tour of up to 8 people can also be arranged.
By the way, the carriage tours are pet friendly! Small dogs welcome on a lap and larger dogs may require purchase of a child ticket.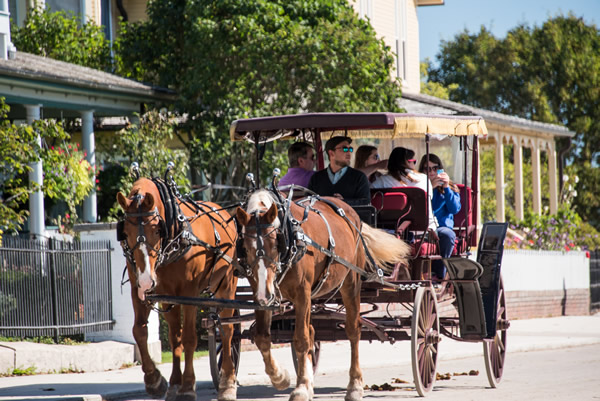 Rent a bike-renting a bike is a great way to see the entire island and get some exercise as well!  It's our favorite way to navigate as it allows us to explore the hidden areas of the island at our own pace. There are three places to rent bikes very close to the ferry docks.  
Rent a horse!-There are two stables very close to the ferry docks.  What an experience!
SO MANY Mackinac Island Transportation ideas, which will you choose?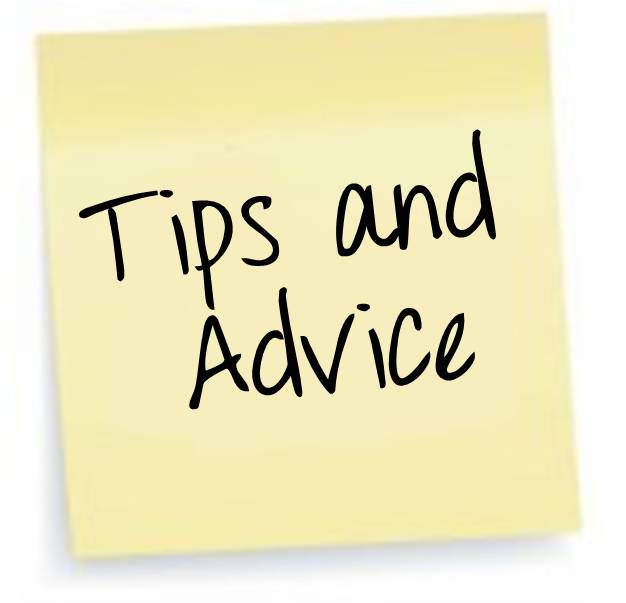 Taxi's may charge you an excessive baggage fee if you have over three pieces of luggage per person.  So travel light!
Be organized.  Taxi's charge by the minute if they have to wait for you.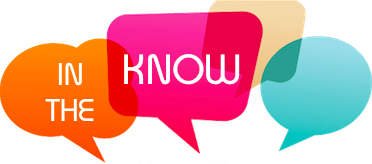 Taxi drivers are able to accept cash only.  

ATM's are available at the taxi stand and at the Island banks.

No bicycles allowed on the taxi's
You May Also Like
Join Us on Instagram!
Join us and our travel friends at @travelingmichigan